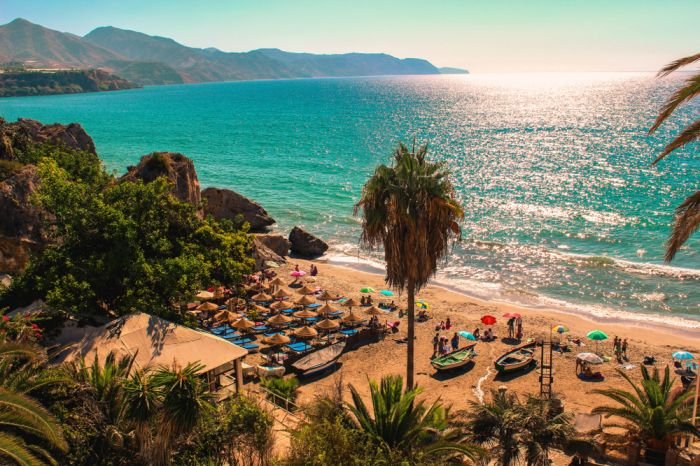 About Malaga, Costa del Sol
Investing in a business for sale in Malaga is about far more than starting a new career. It could, in fact, be the beginning of a whole new lifestyle. One in which you become your own boss while relocating to the Costa del Sol.
Living in the south of Spain has for many been a lifelong dream. Whereby moving to a place in the sun has, in recent years, become much more of a reality. Where Malaga was once all about the locals and holiday homes, it has long since catered for a whole new marketplace.