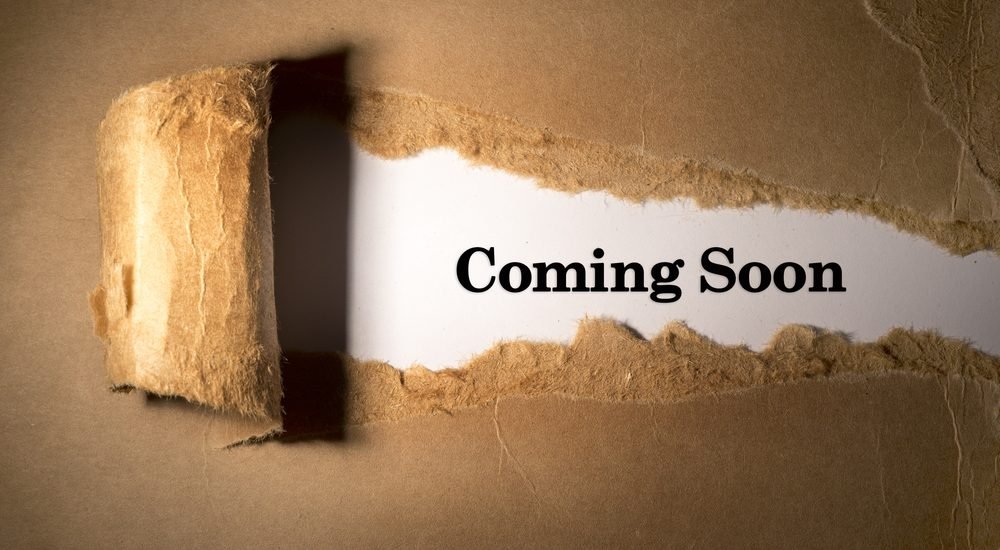 Self-Storage in San Pedro de Alcantara
With uStore-it self-storage in San Pedro de Alcantara opening in the very near future, start getting ready to save on space. Whether they are short or long-term projects, we look forward to helping make storage nice and easy.
With our professional services, you won't have any worries about leaving your valuables in San Pedro de Alcantara with us. Read on to find out how we stack up against the competition using our state-of-the-art facility!
uStore-it San Pedro de Alcantara
Get ready for the newest addition to the community – uStore-it self-storage in San Pedro de Alcantara! That's right, coming soon is our latest, state-of-the-art storage facility that will provide you with peace of mind and the space you need. Whether you're decluttering your home, downsizing, or simply need a convenient place to store valuable items, uStore-it's vast selection of storage units will suit all your needs. With a team of friendly and experienced professionals on hand to assist you every step of the way, you can trust that your belongings are in good hands. Stay tuned for updates and get ready to make the most of the new uStore-it in San Pedro de Alcantara!
Why Rent a Self-Storage Unit?
Are you looking for some extra space to store your belongings? Renting a self-storage unit might just be the solution for you! These units provide a secure and convenient way to store your items without taking up valuable space in your home. In San Pedro de Alcantara, there are a variety of options available for those looking to rent self-storage units. Whether you need to store seasonal items, furniture, or just declutter your space, a self-storage unit is a great solution. Plus, with options like climate control and 24/7 access, you can rest assured your items will be safe and easily accessible whenever you need them. So why not free up some space in your home and rent a self-storage unit today?
Self-Storage in Pedro de Alcantara
Local residents and businesses will have the perfect solution to their storage needs. With a variety of sizes available, these units ensure your belongings are safe and secure. As well as a range of options that cater to your requirements, we're also conveniently located making it easy to both load and unloading. Regardless of your needs, you can rest assured that your possessions are being well taken care of in a Pedro de Alcantara self-storage facility.
Rent a Storage Unit with uStore-it
Looking for a reliable and secure storage solution? Look no further than uStore-it. Whether you're moving house, downsizing, or just need to clear some space, we have you covered. With a wide range of storage options available, you're sure to find the perfect unit to suit your needs. Our brand has become well-recognised within the South of Spain and now we're branching out to serve the wider community. So why wait? Rent a storage unit with uStore-it today and enjoy peace of mind knowing your possessions are in good hands.
uStore-it Self-Storage
Whether you need short term access for additional living space or extra storage solutions for your business, uStore-it is here to help you find the most suitable solution. Rent online with San Pedro de Alcantara, coming soon to the South of Spain.