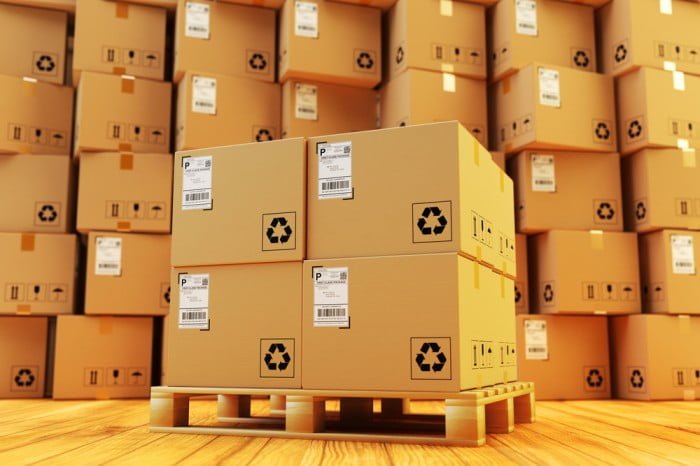 San Pedro de Alcantara Storage Units
Are you searching for San Pedro de Alcantara storage units in the Costa del Sol? Then look no further, as our new self-storage facility is here to help!
Our brand-new state-of-the-art facility offers users high levels of security and flexibility that can be tailored to meet the precise needs of each customer.
With generous access hours, individually alarmed units, onsite staff and 24/7 security, our storage units are perfect for everyone from homeowners to small businesses. Follow uStore-it on social media or contact us online to find out more.
San Pedro de Alcantara – New Storage Units – Coming Soon
Our state-of-the-art units are set to provide individuals and businesses with a secure place to store their belongings, relieving the stress that comes with cluttered homes and offices. Whether you're looking to store your seasonal wardrobe, furniture, tools or utilise the space as an additional stock room, uStore-it in San Pedro de Alcantara is the perfect solution. With a prime location and high-security measures in place, you'll be able to breathe easy knowing your belongings are in good hands.
Personal Storage Units
With the rise of city living and smaller apartments, it's no surprise that the demand for self-storage has grown in recent years. Personal storage units provide the perfect solution to those who have accumulated an abundance of belongings but don't have the space to store them in their homes. Whether it's seasonal clothing, sports equipment, or sentimental items that you just can't bear to part with, a self-storage unit gives you the peace of mind knowing that your possessions are safe, secure and accessible whenever needed. Plus, with the flexibility to choose the size and length of the rental period, personal storage units are a convenient and cost-effective option for those in need of extra space.
Commercial Storage Units
Commercial storage units are the perfect solution for businesses of all shapes and sizes who are in need of extra space to store their belongings. Whether you are a retailer with excess stock, a small business owner with limited space, or a company in the midst of a move, renting a storage unit can be a game changer. Not only do storage units offer ample room, but they also provide peace of mind knowing that your items are safe and secure. It's the ideal solution for businesses that want to declutter their workspaces, without having to constantly worry about where to store things. So, if you're in the market for some extra storage space, consider taking a look at the many commercial storage units available near you.
uStore-it San Pedro de Alcantara
Our modern storage facility in San Pedro de Alcantara offers everything you need to keep your items safe and secure, from state-of-the-art security features to climate-controlled units. Whether you're storing furniture, office supplies or those items both big and small, uStore-it has a range of unit sizes to suit your needs. Plus, with convenient access hours and friendly staff on hand to assist you, you can rest assured that your belongings are in good hands at uStore-it San Pedro de Alcantara.
Rent Storage Units online with uStore-it
New storage units in San Pedro de Alcantara coming soon! With competitive prices and many convenient features, uStore-it San Pedro de Alcantara is the one-stop shop for all your residential or commercial storage needs.