Self Storage is a solution for all your storage needs. Whether it be for household items to help de-clutter your home, business use to store records or stock, specialist use such as wine or even storing your car, caravan or boat.
If you need to store it then your local self storage center can provide an affordable storage solution for you. Remember with self storage you keep the key so you control who has access to your goods. You can access them as often as you want for no extra fees.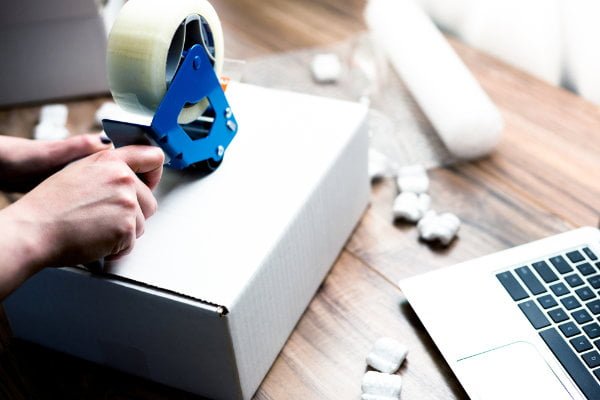 Personal Storage
Whether you want to store a small volume of goods or a house full of furniture, our personal storage service caters for all requirements. We offer a choice of different sized self-contained units with easy access so you only pay for the space you use. If you are moving house, looking to store leisure goods or renting out your property, we can help you to store your goods securely in our competitively priced units either long or short-term. Please contact us for further information.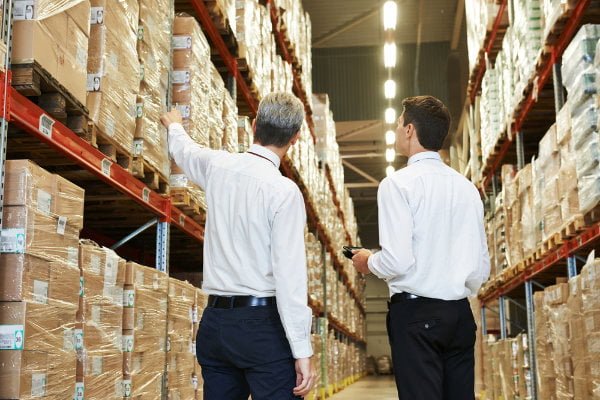 Commercial Storage
If you are moving from one office to another, selling a bar or restaurant, or simply need somewhere secure to store your paperwork, we can help. We can store machinery, stock, files or furniture and offer a range of different sized units to suit your requirements. Your stock or commercial goods will be stored safely in a damp-free environment with easy access and 24 hour security. Whether you want to store your commercial goods indefinitely or temporarily, we can help.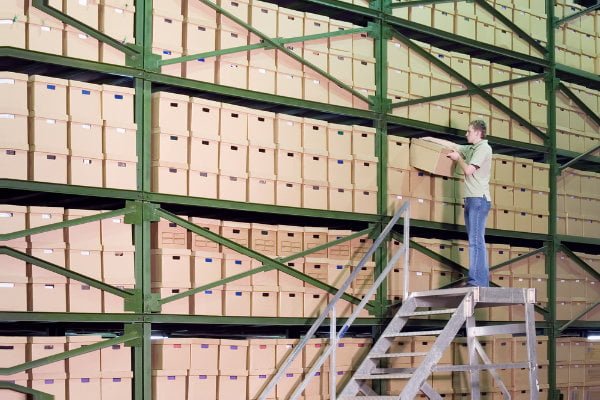 Deliveries & Removals
If you would like us to accept your storage on your behalf, we will be happy to do so, to ensure your move is as stress-free as possible. Whether you are moving a house full of furniture from the UK, commercial goods or personal items from anywhere in the world, we can help by storing your goods safely until you arrive. Whether you want to store your goods long-term or short-term we offer safe and secure storage units to meet your requirements. We can also give you advice about recommended local removals companies.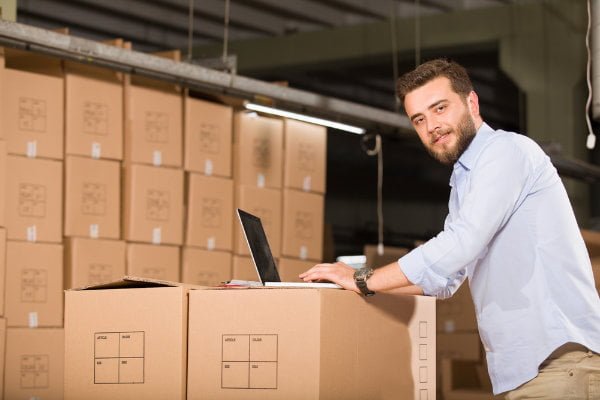 Parcel Pick-up Point
Have you ever tried to get an online parcel delivered to an apartment in Spain? We have, with varying results. Send your parcel to us to ensure delivery. Parcels getting delivered to residential addresses in Spain often arrive damaged, dropped at the main gate of the complex or not delivered at all. For a small fee, why not get your parcels delivered stress-free to one of our company addresses in Manilva, Duquesa Port or La Linea? We can even arrange ongoing delivery of your parcel to your home address if required!