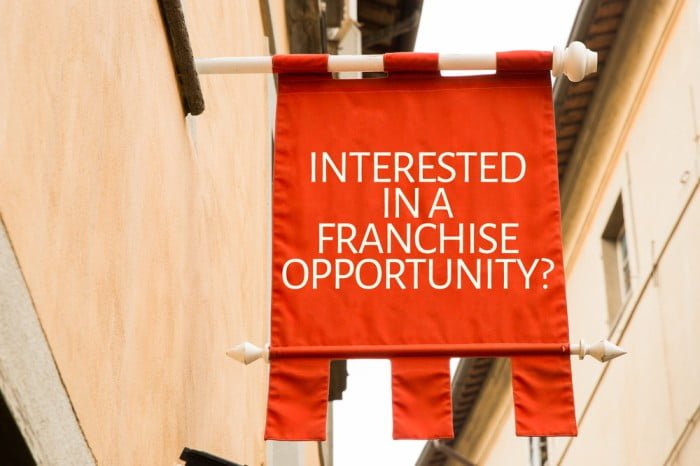 How to Start a Franchise in Spain?
Are you considering to start a franchise in Spain? With uStore-it we can help with every step along the way and what's more, we've already become a thriving success within the region.
The Legal Regulations of Starting a Franchise in Spain
If you're thinking about starting a franchise in Spain, it's important to understand the legal regulations that apply to this type of business. This is especially true if you've got your sights set on opening your franchise on the sunny Costa del Sol. There are a number of laws and regulations to consider, from obtaining the necessary permits and licenses to complying with local labour laws and health and safety regulations. However, with the right guidance and support, it is definitely possible to navigate the legal landscape and make your franchise a success in this beautiful part of the world. So, whether you're launching a new business or expanding an existing one, make sure you get a good understanding of the legal requirements before you start.
Research the market for your business
Prior research is an essential step towards the success of any company. As such, it's important to stay up-to-date with trends, competition, and the needs of potential customers. By doing thorough research, you can get a better understanding of what types of storage solutions are in demand, what pricing is competitive, and what marketing strategies are effective. In addition, research can help you identify opportunities to expand your business and differentiate yourself from other players in the market. In short, taking the time to research the market for your self-storage business is a solid investment that can pay dividends in the long term.
Where is the best place in Spain to start a Franchise
Are you considering starting a franchise in Spain? Look no further than the Costa del Sol! This stunning coastal region is known for its warm weather, beautiful beaches, and thriving tourism industry. With a robust economy and a diverse population, the Costa del Sol is the perfect place to establish your franchise business. While the region may well be full of commercial offerings, there are endless opportunities to succeed in this prime location with a self-storage facility.
Check finances and speak to your bank manager
Exploring franchise opportunities in Spain can be an exciting endeavour. Although before diving in headfirst, it's important to check your finances and speak to your bank manager. Conducting a thorough examination of your current financial situation can help you understand the size investment you can afford. Speaking to your bank manager can also help you identify any financing options or support that might be available to you. By taking these steps before embarking on your franchise journey, you can ensure you are financially prepared and ready to seize the opportunities that await.
Start a Franchise in Spain with uStore-it
Are you ready to own your own business? Consider starting a franchise with uStore-it in Spain by completing one of our online franchise enquiry forms. Alternatively, contact us via the online chat, Facebook or give us a call to arrange an informal discussion.