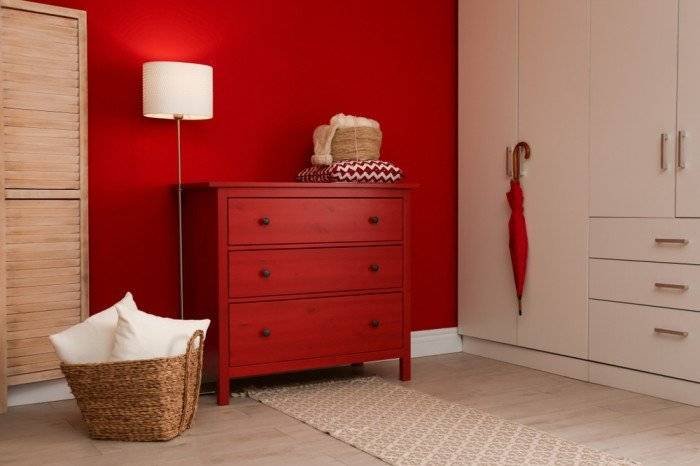 Furniture Storage Near Duquesa Port
Are you looking for furniture storage near Duquesa Port? Whether you're in need of short-term or long-term self-storage solutions, uStore-it are able to help.
Our modern facility offers a variety of different sized storage units. We also offer free van hire to those who qualify, along with flexible access hours seven days a week Read on to learn more about why our facility is the perfect choice when it comes to finding reliable furniture storage near Duquesa Port.
Benefits of Furniture Storage at Duquesa Port
Keeping your furniture in good condition can be a challenge, especially when you don't have enough space at home. Fortunately, there's a solution to this problem – renting furniture storage units at Duquesa Port. By taking advantage of this convenient option, you can ensure that your furniture stays protected from the elements and remains in top-notch condition.
Whether you're downsizing your living space or looking for a temporary storage solution during a move, storing your furniture in one of our units is an excellent investment. Not only will you have peace of mind knowing your prized possessions are safe, but you'll also be freeing up precious space in your home. So why wait? Come and see how our furniture storage units can benefit you today!
Tips for Choosing the Right Self-Storage Unit
When it comes to finding the right self-storage option near Duquesa Port, there are a few things to consider–especially when it comes to storing furniture. Firstly, it's essential to choose a facility that is easily accessible, ensuring that you can get your furniture in and out with ease.
Secondly, you'll want to select a storage unit with the correct dimensions, ensuring that your furniture fits comfortably and doesn't get damaged during storage. Additionally, opting for a climate-controlled unit can help you avoid any issues with humidity or temperature fluctuations that could cause damage to your furniture.
How to Store Furniture Long-term
When it comes to storing furniture long-term, finding the right self-storage facility near Duquesa Port can make all the difference.
However, there are several important things you should keep in mind when storing furniture for extended periods of time. For instance, wrapping your pieces in breathable materials like cotton or linen can help prevent mould and mildew. Additionally, disassembling larger items can make them easier to store and protect against damage.
By following a few simple guidelines and choosing the right self-storage facility, you can ensure your furniture stays safe and secure until you're ready to use it again.
uStore-it Self-Storage
Are you in need of a reliable self-storage service in the Duquesa Port area? Look no further than uStore-it Self-Storage. Our facility is equipped with top-of-the-line security measures, including 24/7 video surveillance and advanced access control systems.
With units in varying sizes to accommodate all of your storage needs, we guarantee that our affordable rates and hassle-free rental process will provide you with peace of mind. Whether you need to store personal belongings, business inventory, or anything in between, uStore-it Self-Storage is here to help.
Contact us today to learn more about our services or rent online and start storing with confidence.