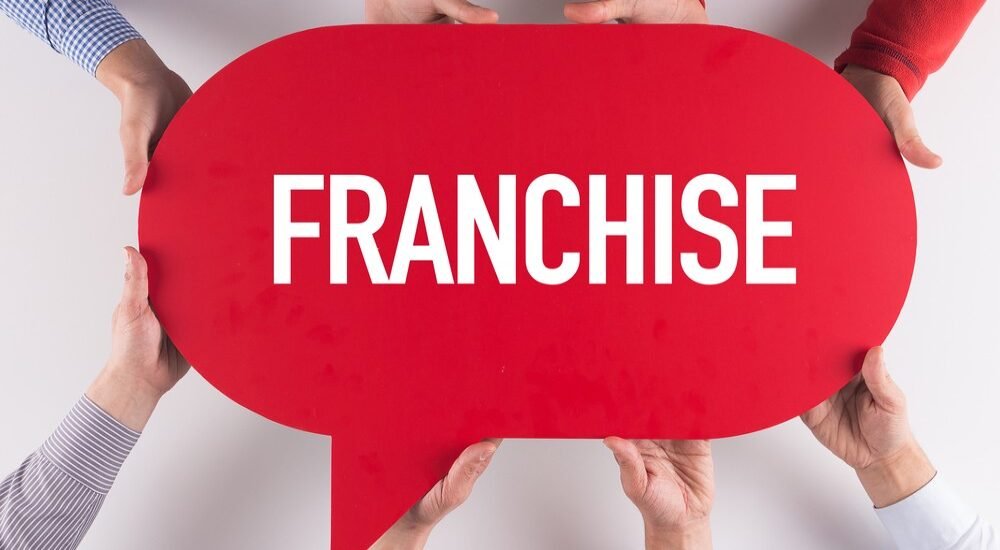 The Best Franchise Opportunities in Malaga
If you're looking for the best franchise opportunities in Malaga, look no further! Investing in uStore-it is an attractive option for many prospective business owners and investors.
Franchisees are able to benefit from a pre-existing brand and product, reliable operations structure and access to an established customer base. But how do you find the right kind of franchising opportunity that suits your needs? In this blog post, we explore some of the top franchising opportunities available in Malaga and why uStore-it really is an amazing chance to start something big!
Overview of Franchising in Malaga
Franchising has created a world of opportunities in Malaga. As one of the largest and most popular cities in southern Spain, it is no surprise that entrepreneurs are eager to invest in the region. The franchise industry in Malaga has been growing for some time now and is expected to continue on an upward trajectory. The beauty of franchising is that it allows people to operate their own businesses under the umbrella of an established brand. That means less risk and a greater chance of success. Whether you are looking to invest or are simply curious about the world of franchising, Malaga is a great place to start.
Benefits of Opening a Franchise in Malaga
If you're considering opening a franchise, the Costa del Sol might just be the perfect location. Although it's not just the weather and relaxed lifestyle that make Malaga an attractive option for franchising. The city has a thriving economy and is home to a wide range of successful businesses – from tech startups to retail giants. Plus, with its excellent transport links and close proximity to the rest of Europe, Malaga provides easy access to a whole continent of potential customers. So, if you're looking to expand your business, or simply try something new, why not explore the benefits of opening a franchise in Malaga?
Advantages of Owning a Franchise
Owning a franchise can come with a range of advantages, particularly in the realm of self-storage with uStore-it. Largely considered a stable and ever-growing market, investing in a self-storage franchise can provide a lucrative opportunity for those with an entrepreneurial spirit. With the support and backing of an established brand, franchisees can benefit from essential guidance and expertise. This can include marketing support, product development insights, operational support, and more. Additionally, owning a self-storage franchise allows for the flexibility to run the business in a way that suits each individual owner's goals and preferences. All in all, owning a self-storage franchise can help individuals achieve financial independence and security while making a difference in their community.
Franchise Opportunities in Malaga
Whether it's a small unit on the city's outskirts or a larger set-up within the surrounding area, franchise opportunities in Malaga are huge. As such uStore-it is on the lookout for potential investors, with a drive for success. Take a look at our dedicated franchise site or complete an online enquiry form and a member of the team will be in touch ASAP.