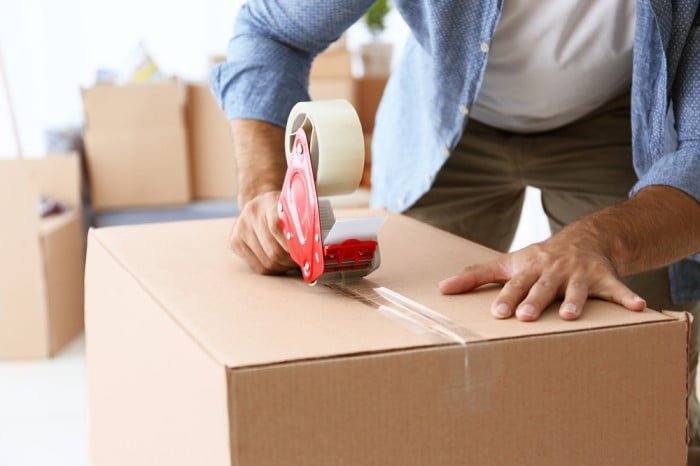 The Latest Storage Units in Marbella
Are you looking for the latest storage units in Marbella? As well as our existing locations, we have new facilities coming soon to the region. Whether you're storing documents, files, or furniture, our spaces will suit your needs.
New Storage Units in Marbella – Coming Soon
From climate control systems that protect against damage due to high temperatures and humidity levels all year round in Marbella, to 24/7 security monitoring systems so that you have peace of mind when it comes to the safety of your items – we've got it covered! Read on for more information about why our top-of-the line storage units are the perfect fit for anyone seeking quality self-storage solutions anywhere in Spain's Costa del Sol region.
Benefits of Renting a Self-Storage Unit
Are you tired of clutter in your home or office? If so, renting a self-storage unit could be the solution you've been searching for. With a self-storage unit, you can have extra space to store items that you don't have room for at home or work, freeing up valuable space. Self-storage units are also secure, so you can store your belongings with peace of mind. Plus, many facilities offer climate-controlled units to protect your items from extreme temperatures. Renting a self-storage unit can be a cost-effective way to stay organized and keep your possessions safe.
Types of Storage Units Available
Are you in need of extra storage space? There are a variety of storage unit options available that can accommodate all of your belongings. From small, closet-sized units to large, garage-sized units, you can choose the perfect size for your needs. Not only that, but there are also climate-controlled units available for items that may be sensitive to temperature changes. And if security is a concern, many storage facilities offer units with added features like video surveillance and 24-hour access control. No matter what your storage needs may be, there's a storage unit out there that's perfect for you.
Choosing the Right Storage Facility
When it comes to finding a safe and secure space to store your belongings, self-storage facilities can be an excellent option. There are a few key factors to consider when choosing the right storage facility for your needs. First and foremost, you want to make sure the facility is secure. Look for features like surveillance cameras, controlled access, and individual locking units. Beyond security, you also want to consider the location, hours of operation, and customer service provided by the facility. By taking the time to thoroughly evaluate your options, you can find a self-storage facility that meets all of your needs and provides you with peace of mind that your belongings are stored safely.
Storage Units in Marbella Coming Soon
Are you tired of garage clutter and overflowing closets? Luckily, uStore-it is bringing even more top-quality storage units to Marbella in the near future. With uStore-it, you won't have to worry about having a lack of space in your home or business. Whether you want to store some extra furniture or your prized collection, our state-of-the-art storage units will be available in various sizes to meet your requirements. All units will have security features that will ensure the safety of your belongings all year round.