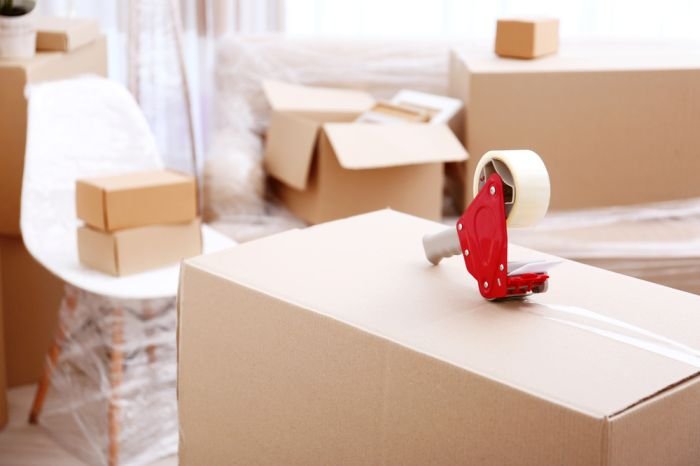 Convenient Storage in Torremolinos
Are you looking for a reliable and convenient storage solution in Torremolinos? Look no further! We understand how difficult it can be to find space for all of your items when living in this vibrant city.
At uStore-it, we provide tailored solutions that fit your individual needs, all while making sure everything gets stored securely. With our unmatched service levels and top-notch customer support staff, you'll never have to worry about where your important belongings are. Let us show you why we are the premier storage solution in Torremolinos!
Why choose self-storage in Torremolinos?
If you're searching for a secure and reliable storage solution in Torremolinos, self-storage is an excellent option. The reasons why you might opt for a self-storage unit are numerous and diverse. Perhaps you're looking to declutter your home, or maybe you're downsizing to a smaller space. Whatever your circumstances, our self-storage units in Torremolinos provide a cost-effective and flexible solution.
With ample space, climate-controlled conditions, and state-of-the-art security measures, you can rest assured that your belongings are in good hands. Our friendly and knowledgeable staff are always on hand to help you find the perfect storage solution for your needs. Choose self-storage in Torremolinos today and discover the peace of mind that comes with knowing your possessions are safe and secure.
What is uStore-it in the Costa del Sol?
Located in one of Spain's most popular tourist destinations, our storage facility is ideal for residents and businesses alike who need extra storage space. The facility has a wide range of unit sizes available, so whether you're storing a few boxes or a whole house full of furniture, you can be sure that uStore-it has a unit to meet your needs.
With 24/7 access and state-of-the-art security measures in place, you can feel confident that your items are always protected. So why wait? Get in touch with uStore-it today and see how they can help with your storage needs.
Where is your nearest storage facility?
If you're based in Torremolinos, look no further than uStore-it. We offer convenient storage at the following address: Nave 72B, Avd 9 Poligono Industrial, 29130 Alhaurin de la Torre, Málaga.
With state-of-the-art security measures and varying unit sizes to fit your needs, uStore-it can provide you with the peace of mind and extra space you're looking for. Don't let clutter bog you down – check out your nearest uStore-it facility today.
How can you rent a storage unit?
To rent a unit, you'll first need to determine what size you're after and how long for. You can do this online or by speaking with one of our representatives. Then, you'll want to reserve your unit and provide your details and set up a payment plan.
Finally, you can arrange to move your belongings into the unit and start enjoying the benefits of a clutter-free home or workspace. With a storage unit, you'll have peace of mind knowing your items are kept safe and sound until you need them again.
Convenient Storage in Torremolinos with uStore-it
Thanks to our accessible location and reasonable price, uStore-it provides a service that is both friendly and reliable. With a wide selection of different size units close to wherever you live or work – it's never been easier to rent out a storage unit. So, don't hesitate – make more room for yourself today with uStore-it!