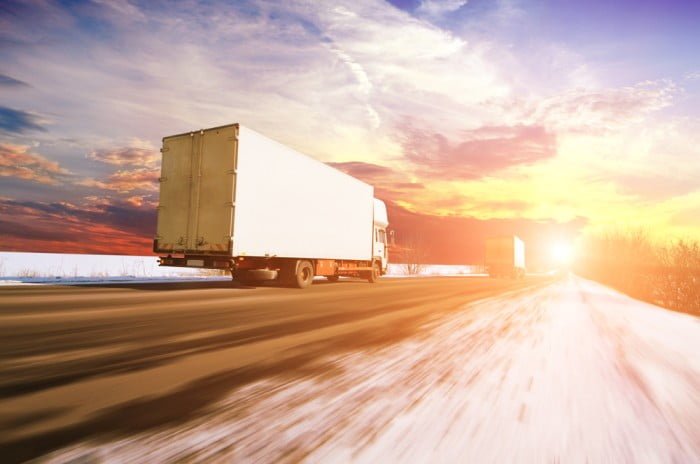 Winter Storage in Costa del Sol
With Spain under new curfew restrictions, preparing your winter storage in Costa del Sol now is as good a time as any. After all, we're already almost halfway through November! As such, whether it's a tidy up at home, unloading your boat from a busy summer or closing up shop for the winter, uStore-it are here to help.
Preparing Storage for the Winter
While there are a number of reasons you may need winter storage in Costa del Sol this year, preparation remains key. As it's not simply a case of renting a self-storage unit and dropping off boxes.
You need to know exactly what you wish to store in the first place. As well as ensuring your items are packaged in preparation for any adverse weather conditions. While our self-storage units in Costa del Sol are temperature controlled, it's still worthwhile reminding yourself of some basics.
As an example, are you looking to store items from your own personal boat? Then the chances are they've already been exposed to the elements. As such, it's important to ensure everything has been thoroughly wiped clean. Any damp or water residue can easily lead to mould, which could result in having to throw things away after carefully storing for the winter.
This isn't the case just for belongings you've left outside either. As your summer wardrobe should be cupboard dry by the time you put into winter storage. Likewise, although this is sunny Spain when there's a chance of rain remember to bring a few old rags or towels.
This way, should any boxes get wet in transit, you can at least wipe them off at the end of your journey. Alternatively, make sure they're protected before you set off, eliminating any risk to start with.
Book Winter Storage in Costa del Sol
Prior to getting packing, however, it's important to ensure you chose the right self-storage facility to begin with. Here at uStore-it, we currently have facilities at Duquesa, La Linea and our flagship store in the Costa del Sol at Manilva.
Across all 3 locations, you will find both Personal Storage and Commercial Storage available. What's more, our units come with the flexibility to rent for the period that suits you. Whether that's literally just winter storage for the next couple of months or if you require something a little more long-term.
As for those short-term solutions, with prior notice, we can even accept deliveries on your behalf. In fact, this service can often prove particularly helpful to those just the other side of the border. As if you live or work in Gibraltar, our self-storage facilities are easily accessible all year round.
Although, given the current curfew, lockdown and social distancing guidelines, it is worth checking ahead if you have any queries.
Franchise Opportunities in Spain
It may well be time to think about how to start your own business in 2021. Well, here at uStore-it we have incredible franchise opportunities available in Spain. Where you're invited to invest in our self-storage franchise model. Contact us today for more information.