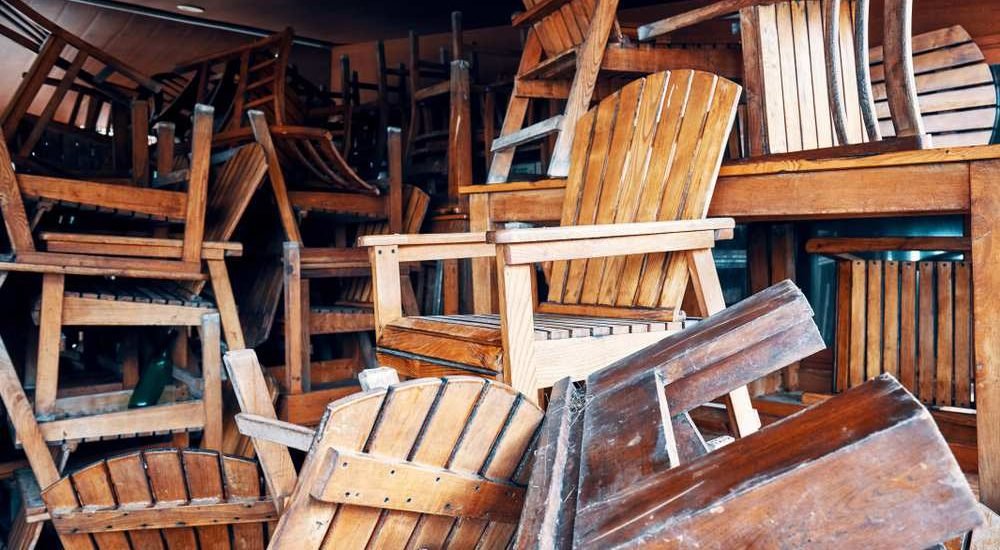 Convenient Furniture Storage in Manilva
Are you looking for simple and convenient furniture storage in Manilva? Then with uStore-it Self-Storage you're in the right place.
Our purposefully designed units are ideal for keeping everything from spare chairs for business meetings to that antique table you simply don't have room for back at home.
The Benefits of Furniture Storage in Manilva
When it comes to furniture storage, many people might wonder why they would even need it. But here's the thing – there are plenty of reasons why self-storage can be incredibly beneficial. Imagine having to move out of your current home in Manilva before your next residence is ready. Where do you put all your belongings during the transition? Or maybe you're a collector of antique furniture and need a space to keep your valuables safe and secure. Whatever the reason, self-storage can take a lot of stress and worry out of the equation.
Choosing the Right Storage Space for Your Needs
When it comes to finding the perfect storage space, uStore-it offers an array of options to suit your requirements. Whether you're looking for a place to store your furniture during a move, or simply need extra space for your growing business, uStore-it has got you covered. With 24/7 access and state-of-the-art security measures, you can rest easy knowing your belongings are safe and secure. Plus, with various unit sizes and flexible rental periods, you can choose the storage solution that works best for you. Don't settle for anything less than the best storage experience – choose uStore-it today.
Protecting Your Items While Storing in Manilva
When it comes to storing your furniture in Manilva, you want to ensure that it remains in pristine condition. From extreme weather fluctuations to unwanted pests, there are many factors that can take a toll on your valuable items. Protecting your furniture while in storage is crucial, and there are a variety of ways to achieve this. One of the most important things you can do is choose a storage unit that is dry, climate-controlled, and equipped with pest control measures. Additionally, using protective covers and padding for your furniture can help prevent scratches and dings. With the right precautions, you can rest easy knowing your furniture is safe and secure while in storage.
Furniture Storage in Manilva with uStore-it
If you need extra space, then our convenient furniture storage in Manilva will help allow you to keep your home clutter-free. As well as still providing easy access to items you may need in the future. There are many benefits of furniture storage in Manilva. Reserve your unit today by renting online or contacting us directly for further information. Furthermore, you may qualify for our free van hire – something that's certainly worth asking about when moving furniture from A to B.
Interested in running your own self-storage franchise in Costa del Sol? Find out more here.