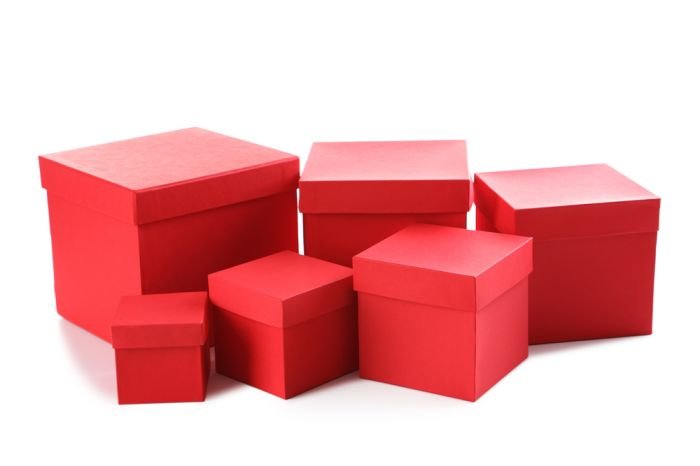 Costa del Sol Storage in Lockdown
As Europe is amidst a variety of lockdown restrictions, Costa del Sol storage and uStore-it remains open. While the current situation is ever evolving, one thing remains constant. uStore-it self-storage in Manilva, La Linea and Duquesa have continued to be available for your storage needs.
Costa del Sol Storage in Lockdown
When life slows down, there's time to organise things at home. In the case of Costa del Sol storage, you can still get ready to book a storage unit. After all, here at uStore-it we offer personal storage, available for anything from small valuables to a household of furniture.
Leaving you to box up your belongings, getting yourself organised during lockdown. Whether that's clearing out the spare room as it becomes your home office or simply going through your wardrobe.
After all, part of having a tidy up at home is deciding what needs to go into storage in the first place. As you should only rent the space you actually need to begin with.
Personal Storage in Costa del Sol
By using your time during a lockdown situation wisely, you can make a plan of attack. One in which you can establish what size unit you require. As well as what it is you're really looking to achieve. That's why we offer the flexibility to order various sized units as well as only renting for as long as you need.
It could be you wish to rent a storage unit on a monthly basis rather than long term. However, even then, you still need to think about where to begin. As such, it's always best to make a list of what you wish to achieve. Is it making some temporary space during lockdown or a more permanent declutter?
In the first instance, it may be best a case of removing any bulky items you can do without for the short term. While in the second scenario you may soon discover renting a storage unit is only part of the solution. After all, as you start emptying drawers and boxes you'd long forgotten about, it could result in a quick drive to the charity shop instead.
uStore-it Franchise Opportunities
While the current global situation is a worry for many businesses in Spain, Costa del Sol storage in lockdown situations continues to thrive. As while in the face of adversity, uStore-it franchise opportunities are the chance to start afresh. Joining an industry that has stayed strong throughout the pandemic, with a plan to open additional storage facilities.
If you are interested in investing in our uStore-it franchise opportunities in Spain, please complete a franchise enquiry form here. Alternatively, if you have any additional questions please call or email and we will help answer your queries ASAP.