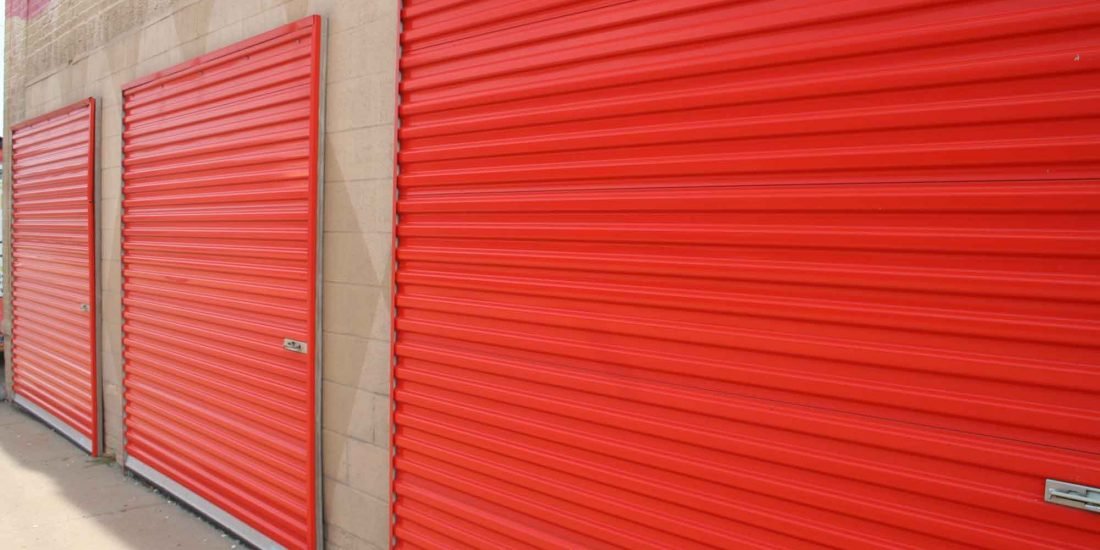 Why are self-storage companies in Spain popular?
Why are self-storage companies in Spain popular? The popularity of self-storage companies in southern Spain has increased considerably over the last few years. Their focus is not just on businesses but they also take individuals into account. It might be a daunting task to decide which company to use when so many options are available. To make your task easy, we have zeroed in on how to choose a storage unit.
The first step is to contemplate whether you want to store all the things you have accumulated or not. It is always advisable to arrange your storage into sections. So decide which you wish to keep, sell, trash or donate to charity. Once you are through with this step, the next is to segregate items into different categories.
These are your options:
Furniture: If you are looking for a furniture storage service, it entirely depends on the cubic metres to be stored. Many companies are available charging prices on a monthly basis. Storage will not be individual closed units.
Instead, they are in a large warehouse equipped with all required facilities and containers. Getting an individual storage space is one of the best ways to protect your furniture from damp and other conditions that could deteriorate their condition. Normally the service includes furniture pick-up but when you decide to shift back to your place, you are required to pay for the delivery based on your location.
It is best to compare prices and companies to get the perfect deal suiting your requirements. Always check the insurance details to know the coverage provided. Especially under unforeseen circumstances. If you wish to use items on a regular basis, it is best to go for a self-storage company with easy access.
Miscellaneous items
A number of self-storage companies in Malaga and Manilva can be found on the Costa del Sol. With these self-contained storage units you often only pay for the space you use. It is for you to decide how big or small the unit needs to be to store your valuables. You can get a space as small as 1 m2 with. You are accountable to deliver the items to your assigned unit although some self-contained storage companies in southern Spain offer free van hire. Check for the list of prohibited items such as inflammable or perishable items to avoid any hassle later.
For local companies, you can always Google ''alquiler trasteros'' or if you are looking for an English speaking storage company on the Costa del Sol, Google Self storage in Manilva to find the best company for you.
Whatever you want to store on the Costa del Sol, make sure you use a reputable company with secure facilities, easy access and flexible storage terms and conditions so you don't end up out of pocket.
Why are self-storage companies in Spain popular?
In summary, they can provide you with safe storing in southern Spain!