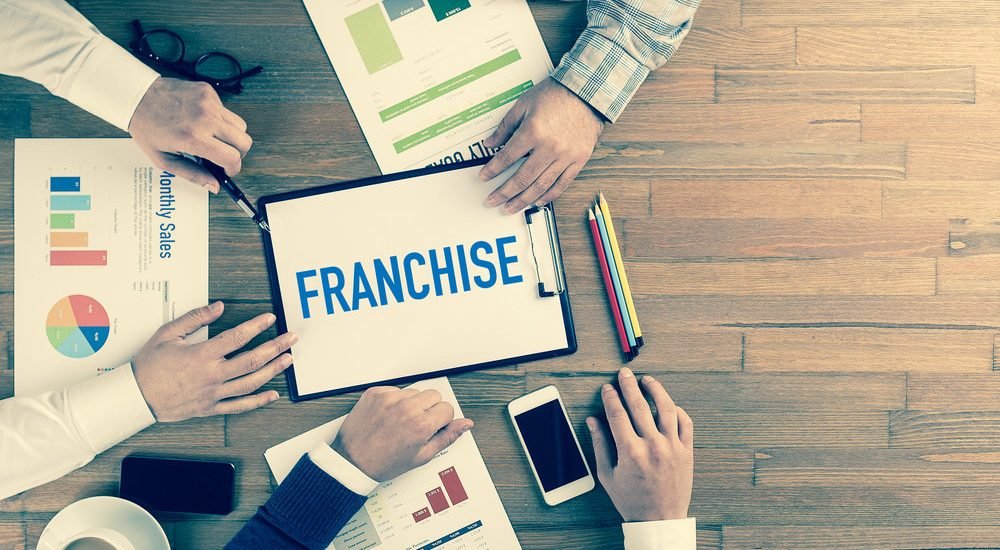 Where to open your self-storage franchise in Spain
There's always someone on the lookout for a self-storage unit, which in turns means there's always a business opportunity. It's especially the case in mainland Europe, whether it's expats in the process of relocating or the locals having a bit of a clear out. The decision process isn't about if it's a good idea, but where to open your self-storage franchise in Spain.
Looking for franchise opportunities in Spain
You may not think of owning a self-storage franchise in Spain as the obvious choice, but it can still be exciting.
Ok, your original plan of starting a café sounds glamorous, but think of how much effort is involved for little return? There's all the hard work setting up each morning before you've even made a sandwich. You can't always foresee how busy you will be either, so staying open all hours doesn't even guarantee a solid income.
The prospect of life out in the sun, working shorter days with afternoon siestas doesn't have to be a dream. If you're looking for a franchise opportunity in Spain, uStore-it self-storage offers an alternative.
Self-storage Franchise in the Costa Del Sol
As the leading storage facilities along the Costa Del Sol, you'd be investing in an established franchise business. The location is one of the most visited regions of Spain, with expats and locals descending on the Costa Del Sol all year round. You can even make money outside of the holiday season, as holiday homes are rented out and belongings put into storage.
Where to open your self-storage franchise in Spain
At uStore-it there are already storage facilities at La Linea, Duquesta and Manilva but the opportunities don't stop there. Take a look online or when your next in Spain arrange a meeting with local estate agents. It will help give you an idea of any empty units available and whereabouts in Spain there's a potential market.
Indeed studying the market is another good starting point. Who would be your competition and are you likely to face strong rivals? It could be that you've already spotted the ideal location for your self-storage franchise, the first in the area.
Maybe the facilities are on a university campus or hidden away near a shopping centre. Either is potentially an ideal location to set up a new franchise in Spain.
Ask uStore-it Self Storage for help and advise
If you have any questions, uStore-it will be happy to help. The phone lines are always open to customer queries. Whether it be on how to pack a box or quotes on hiring a storage unit, contact uStore-it today. As for where to open your self-storage franchise in Spain, contact head office for some free advice. It could be the most important business decision you've ever made.
Invest in a self-storage franchise in the Costa del Sol with uStore-it, where you can open your own business in the south of Spain.