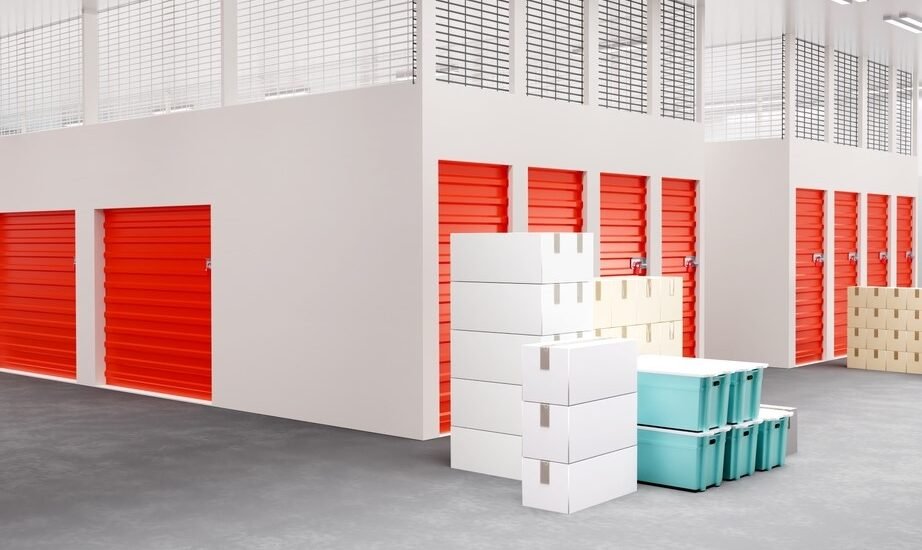 Where to Find Extra Storage in Malaga?
Are you searching for affordable storage in Malaga? Do you need extra space to organize, de-clutter or store items away from home? Then look no further than uStore-it Self-Storage. With a wide range of sized units available, there's something for everyone when it comes to finding the perfect place to store your belongings.
Are you Looking for Local Storage in Malaga?
In the middle of downsizing or relocating and need some extra space to store your belongings? Or perhaps you're running out of room in an already cluttered home? Whatever your circumstances, we have many options for extra storage in Malaga. From climate-controlled units to around-the-clock surveillance and free-van hire, we're here to help.
Plus, choosing a local facility near Malaga means you'll have easy access to your items whenever you need them. So why not take the stress out of your storage situation and start exploring your options today?
Benefits of Personal Storage Units
Personal storage units can offer many benefits in today's fast-paced world. Whether you're moving to a new place, renovating your home, or just need extra space for your belongings, extra storage in Malaga can provide a solution. Having a storage unit can give you peace of mind, knowing that your things are safe and secure.
You can access your items whenever you need them, making it easier to organise and maintain your possessions. Plus, by freeing up space in your home, you can create a more spacious and clutter-free environment. With personal storage units, you'll have the flexibility and convenience you need to take charge of your living space and enjoy all the benefits that come with it.
Making the most of your extra space
Do you have some areas in your home that are just going to waste? Well, let's quickly explore some creative ways to make the most of that precious square footage! Whether you have a spare room, a finished basement, or even a cosy nook under the stairs, there are plenty of ways to utilize it.
Perhaps you just need to put some shelving units or transform that unused space under the stares into a storage cupboard. However, other spaces are ideal for becoming a spare office, guest room or even a home gym.
Where to Find Extra Storage in Malaga?
If you're in need of extra storage in Malaga, there are a few options to consider. One option is uStore-it in Torremolinos, which is only about 12 miles away from Malaga and offers several storage facilities.
Another is our facility in Manilva, which is just over an hour's drive from Malaga and has a variety of storage solutions available.
Alternatively, if you're looking for storage by the coast, Duquesa Port is a great choice. The marina offers dry stack storage for boats, as well as our more traditional self-storage units. No matter which option you choose, make sure to do your research and compare prices and amenities to find the best sized unit for your needs.
Rent with uStore-it Self-Storage
Looking for extra storage in Malaga? Look no further than uStore-it Self-Storage. Our facilities offer a variety of unit sizes to meet your needs and budget. Whether you're looking to store seasonal items, furniture or just need some extra space, our clean and secure units are the perfect solution. Rent online and get ready to start packing those boxes!