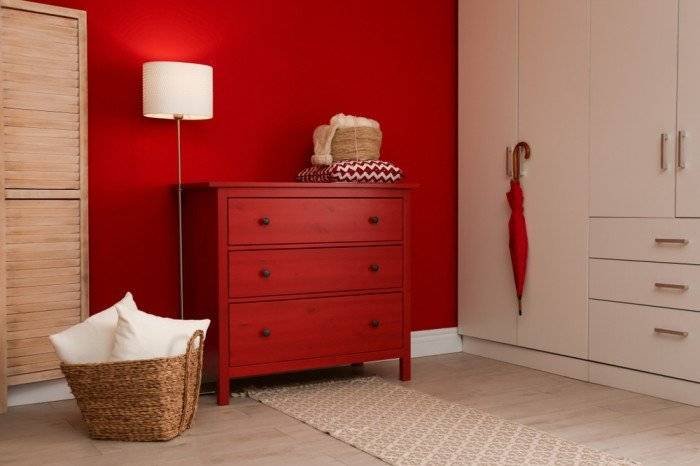 Advice on How to Store Furniture in Spain
Storing furniture in the Costa del Sol can be a challenging task, especially if you have no idea how to do it properly. Furniture is an investment, and you don't want to damage it during storage. Also, you need to ensure that your furniture stays in good condition, whether you are storing it for the long-term or short-term. In this blog post, we will discuss some tips on how to store your chairs and tables etc so they stay safe and protected.
Best Advise on How to Furniture
In this blog, we cover the following tips for storing furniture:
Clean Your Furniture
Disassemble Large Pieces
Wrap the Furniture
Use Proper Packing Materials
Store in a Climate-Controlled Space
Elevate Your Furniture
Avoid Stacking Heavy Items
Don't Overfill your Storage Unit
1. Clean Your Furniture
Before you start storing your furniture, it's essential to clean it thoroughly. Dust, dirt, and debris can damage the furniture's surface and finish while in storage. Use a damp cloth to clean the furniture and remove any dust or stains from its surface.
2. Disassemble Large Pieces
If you have large furniture pieces like beds or wardrobes, disassembling them will save you a lot of storage space. It will also make the furniture easier to move around and pack. If you're unsure how to disassemble your furniture, check the manufacturer's instructions or consult a professional.
3. Wrap the Furniture
Once your furniture is clean, it's time to wrap it up. You can use bubble wrap, plastic wrap, or furniture pads to protect your furniture's surfaces. Bubble wrap is excellent for fragile and delicate items. Plastic wrap is useful for wrapping up larger pieces of furniture. Furniture pads offer an extra layer of protection and prevent scratches or dents.
4. Use Proper Packing Materials
When storing furniture, it's essential to use the proper packing materials. Cardboard boxes, plastic bins, and furniture bags are great for protecting your furniture from moisture, dust, and pests. Make sure to label each box with the type of furniture inside, so you know what's inside each box.
5. Store in a Climate-Controlled Space
The ideal storage location for furniture is a climate-controlled space. Extreme heat, cold, or humidity can cause damage to your furniture's surface and structure. A climate-controlled storage unit will maintain a constant temperature and humidity level, ensuring that your furniture stays in pristine condition.
6. Elevate Your Furniture
When storing furniture on concrete floors, it's essential to elevate the furniture off the ground. Moisture can seep through concrete and damage your furniture's legs or base. Use pallets, boards, or blocks to keep your furniture off the ground.
7. Avoid Stacking Heavy Items
Avoid stacking heavy boxes or items on top of your furniture. Heavy items can dent or scratch your furniture's surface. Instead, place lighter boxes or items on top of your furniture and heavier items on the bottom.
8. Don't Overfill your Storage Unit
When storing your furniture, don't overstuff your storage unit. Leave enough space between your furniture items to allow for air circulation. Overcrowding your storage unit can lead to damage, moisture build-up and mould growth.
In conclusion, storing furniture requires careful planning and organization. Follow these tips to ensure that your furniture remains in good condition during storage.
Furniture Storage with uStore-it
Storing furniture in the Costa del Sol couldn't be easier. Simply choose the self-storage facility that's best for you, by selecting a location and unit size and for how long you require the extra space. After which, ensure you follow the above steps ready to move your items into their temporary home. With uStore-it we make things even easier with the additional free van hire, available to customers who fulfil the related terms and conditions.