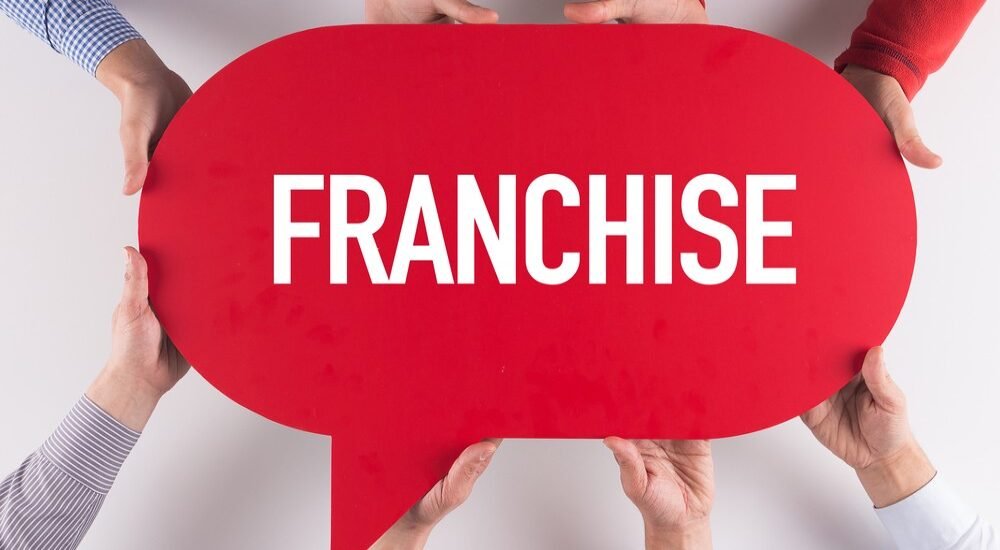 New Franchise Opportunities in Malaga
Are you an investor looking for a new franchise opportunity in Malaga? uStore-it self-storage offers strong potential in the franchise sector, giving investors access to an already established business with strong opportunities for further growth. With an economy that continues to have robust growth despite changing markets and uncertainty created by COVID-19, investing in Malaga is becoming more attractive than ever.
Franchise Opportunities in Malaga
Malaga, a sun-soaked city on southern Spain's coast, is a hub for entrepreneurs looking to invest in a franchise business. With its thriving tourism industry and growing economy, the city presents endless opportunities for those interested in expanding their franchise network. Whether it's in the food industry, fashion, or any other sector, franchising offers a proven model for business success.
If you have a keen eye for business and are looking for a profitable venture, investing in a franchise in Malaga could be the way to go. With the right commitment, hard work, and a solid plan, you could reap the rewards of owning a successful franchise business in this beautiful city.
Introducing uStore-it Self-Storage
Whether you need to declutter your home, free up some office space or store your belongings during a move, uStore-it Self-Storage has got you covered. Our state-of-the-art facilities offer secure and convenient storage solutions that are tailored to meet your unique needs. From short-term rentals to long-term storage, we provide flexible options to accommodate your specific requirements.
Our team of experienced professionals is always on hand to provide guidance and support to ensure that your experience with us is stress-free. With uStore-it Self-Storage, you can rest assured that your belongings are in safe hands. Contact us today and discover why we are the go-to self-storage provider for so many.
The Benefits of Being Your Own Boss
Being your own boss is an exciting opportunity that can bring about a range of benefits. Firstly, you get to be in control of your own business and make decisions that are best for you and the success of your venture. Secondly, it gives you the freedom and flexibility to work when and how you want, as well as set your own goals.
While being in charge of your own destiny, our franchise opportunities in Malaga come with the full support of an experienced team. We've been there and done it all, in fact, it's the reason we're in a place to expand.
Franchise Opportunities in Malaga with uStore-it
Whether you're thinking of launching a self-storage business in Malaga or the surrounding area, why not invest with uStore-it? Our existing facilities are in high demand, with a proven track record and standardised practices that will help you succeed wherever you decide to launch within the Costa del Sol or even further afield!