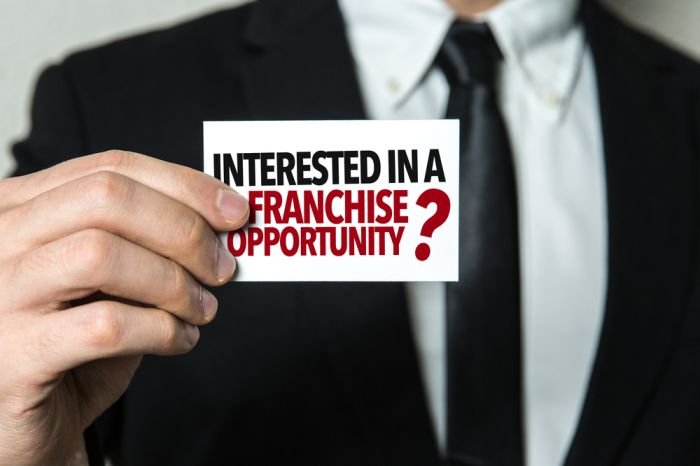 uStore-it Franchise Discovery Day 2021
We are proud to announce our upcoming Franchise Discovery Day will take place on Saturday 27th November 2021. Register today or drop us an email so we can book you in ahead of the big day, ready to answer any of your questions.
Where is the Franchise Discovery Day?
This year's Franchise Discover Day in Malaga takes place at the Green House Restaurant. Please follow the map available on our dedicated Discovery Day page here. In the meantime, please see below for further details:
27th November 2021 (Saturday) Malaga, 11am to 1pm
Green House Restaurant, Avenida Doña Julia, 29690 Casares, Spain
The day will be specially tailored to those interested in joining the uStore-it franchise as potential investors. Providing you with the opportunity to understand more about the brand ethos, the wider business and a chance to meet the team.
About uStore-it Self Storage
Having opened our first self-storage in Manilva in 2015, we fast became the no.1 brand within the Costa del Sol. As a result, this led onto opening a further two facilities in both La Linea and Duquesa Port.
Furthermore, we've since expanded further thanks to our latest franchise located in Alhaurin de la Torre. However, it doesn't stop there – with your help we're looking to even further expand the business throughout the South of Spain.
So, do you have what it takes to join the family? As well as looking for those with a good head for business, we offer two points of entry.
Therefore, you can decide if you wish to invest in the Express Model for smaller facilities or that of the full package. The former is ideal for those looking to open in those more selective locations, while the latter can target the larger customer base.
The History of uStore-it
As for the background to uStore-it founder Mark Hare, there's a wealth of experience when it comes to franchising a business. Prior to entering the storage marketplace in Spain, Mark successfully took over Cash Converters in Europe during the early 1990's.
Having initially grown the company himself to 150 franchises across the UK, Cash Converters has since taken on a new lease of life. With the franchise model continuing to thrive, there are now over 700 locations around the world.
Just one of the reasons the model works so well is the same as many other franchise businesses. It's proven to be viable due to making a sound investment. One in which your money becomes part of an already established entity. As such, while there's hard work required along the way, you can reach out to those that have been there and done it.
Meanwhile, you'll have full support for both marketing and sales, as well as all you need to get started. Sound interesting? Then book a place on our upcoming Franchise Discovery Day today.
uStore-it Franchise Discovery Day 2021
Join uStore-it Self-Storage at our upcoming Franchise Discovery Day, taking place between 11am and 1pm on the 27th of November. Book your place today as you prepare to embark on your next adventure. In the event you are unable to attend but are still interested in becoming a potential franchisee, please complete an online enquiry form here.