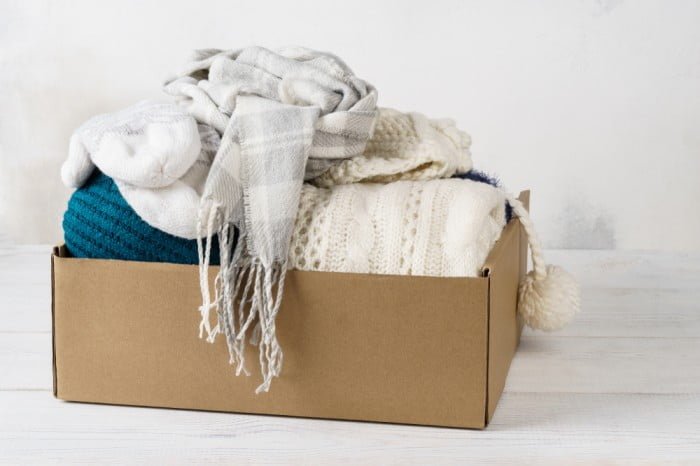 Safe Winter Storage in the Costa del Sol
Do you need a storage unit in the Costa del Sol this winter? Then why not rent online and book your slot with uStore-it today. Alternatively give us a call or drop an email to info@ustore-it.eu and we'll be more than happy to assist with your enquiry.
Where is your nearest Winter Storage?
If you're located on the Costa del Sol, we have facilities in the following locations:
Manilva
La Linea
Duquesa Port
Although don't worry if you're in the surrounding areas. As we're perfectly situated for towns slightly further afield such as Ronda in Malaga, Antequera, Mijas or Fuengirola. After all, being situated near to a main road we offer easy access to our facilities and beyond.
Even those of you needing business storage for Gibraltar or even overseas can be in luck. With our units that are both close to the Spain/Gibraltar border as well as our port location near the sea.
What to Store this Winter?
Life on the Costa del Sol can often slow down during the latter part of the year. Especially for those in businesses that rely on the tourism industry. That's why winter storage can come in handy if you're a seasonal business.
Especially if you're one that doesn't require regular storage space. It could be clearing up your beach hut and taking advantage of the extra security. Likewise, a chance to bring those more valuable assets from outside and store them undercover. Maybe it's stock that you haven't been able to sell and wish to hold on to until next year?
Then there's the personal items, whereby many of customers put away anything from a set of golf clubs to their summer wardrobe. Swapping their beachwear for a more sensible pullover. Others it's just a stop-gap while they get their house in order for Christmas, a chance to declutter while you have friends or relatives over to stay.
Franchise Opportunities and Investment
As the nights draw in and the evenings get colder, it's time to reflect on the year that has passed. In which for many, the pandemic brought along both ongoing challenges for some and for others a fresh start.
Not only that, but when we start realising another year will have soon passed, we tend to take stock of our achievements. If you're eager to expand on your success or even take on a completely new challenge, then our franchise opportunities may be just for.
Allowing you to start your very own business. One that offers further self-storage in Malaga, Ronda, Antequera, Mijas, Fuengirola or anywhere else for that matter. As even though we reach far and wide, the industry continues to grow. Which, in return, shows the need for additional storage space right here in the South of Spain.
uStore-it, Costa del Sol
Both individuals and small businesses can benefit from winter storage with uStore-it on the Costa del Sol. Whether that's for short or long-term rent, large items or small, move your boxes into a storage facility you can trust with uStore-it in Spain.