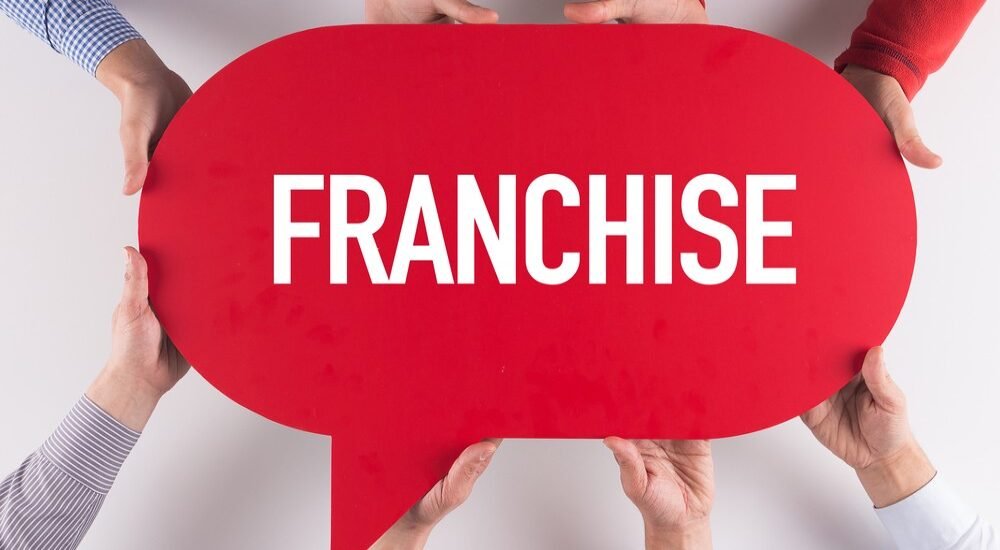 Franchise Opportunities in Casares, Malaga
Whether you're in search of franchise opportunities in Casares in Malaga or elsewhere in the South of Spain, come and join our Discovery Day!
When is Franchise Discovery Day?
This year our uStore-it Franchise Opportunities Franchise Day takes place on Saturday 27th November. It's the chance for potential investors to learn more about the business and to meet some of the people that make it happen.
If you're interested, Discovery Day will run from 11 am to 1 pm and take place at the wonderful Greenhouse Restaurant. The full address and further details can be found as you register your interest by clicking here.
Franchise Opportunities in Casares
It doesn't matter if you're a local to the area, looking to relocate or even set up business elsewhere in Spain. We look forward to welcoming each and every one of you into the world of Self-Storage.
When you arrive at the Greenhouse Restaurant, you may think there are other avenues of investment available. Yet, when it comes to the entertainment and leisure industry, there's much more than meets the eye.
Running a bar, club or restaurant may sound glamorous but there's a continuing outpour of expenses. Not to mention the fluctuation of customer base during the quiet season. Whereas our business model is proven to be financially viable all year round.
uStore-it Self-Storage, Costa del Sol
So much so, that since first opening in 2015 we've continued to grow. Initially from our flagship store in Manilva to our most recent acquisition of Torremolinos. The latter has fast become a success story in its own right and the perfect case study into what makes us tick.
As for the wider company history, founder Mark Hare is no stranger to franchising. After all, having brought finance and second-hand goods retailer Cash Converters to the UK, he soon made a name for himself.
That particular business grew to an impressive 150 locations before Mark traded the company on the Australian stock exchange. The investment pathed the way for uStore-it and now is a chance for you to join the family.
There's a reason the brand continues to thrive and that's partly down to the increased need for storage space. It's an area in Spain that grew out of the property boom, while since becoming a necessity for both personal and commercial use.
As such, we're confident that with the right person behind the wheel, our next units will continue to grow the wider business. One in which you too, will see a return on investment. Leaving you to enjoy living life here on the Costa del Sol.
Self-Storage Franchise Opportunities in Spain
uStore-it aren't just looking to open a new self-storage facility in Casares, Malaga. In fact, we're interested to know where you see a window of opportunity. Although should you need a little more advice, we have a list of potential areas that may be of interest. Unable to make the Franchise Discovery Day? Then simply fill in an enquiry form and we'll get back to you ASAP.