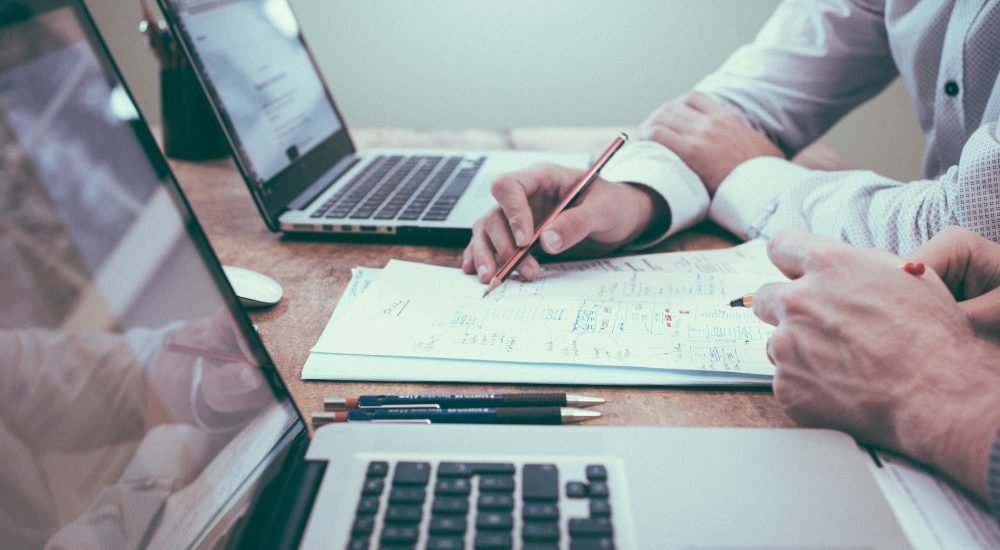 Tips on Downsizing and Putting things into Storage
Downsizing when you've built up a lifetime of belongings can be a stressful thing to do. However it can also be cleansing, the beginning of a new era. Here are our tips on downsizing and putting things into storage, ready for the start of your next chapter.
One Room at a time – Make a List
Being organised is key to our tips on downsizing and putting things into storage. If you don't have a plan you won't know where to begin. It doesn't matter if you already live in a small one bedroom flat or a mansion house filled top to bottom.
Whatever reason for downsizing your possessions, it's always best to tackle one room at a time. Take a pen and paper with you and get ready to make notes on what to keep. Start with the bigger items in each room. It may seem obvious walking into the kitchen and stating you want to keep the fridge, but it's worth it in the long run.
It will feel like you're already getting somewhere with little effort.
You could look in the bedroom and decide it's time for a new mattress anyway. In which case why worry about taking the old one with you? This is however tips on downsizing, so remember not to get distracted by what you need to replace. But what you don't need in the first place.
Now you have the bulkier items on your list. You can start to gauge how much storage space the essentials are going to take up. Next comes the trickier bit. It can be the smaller items that you forget about when downsizing, so back to the list.
Those ornaments cluttering up the mantle piece, are they sentimental? Or do you need to just throw them out. You may have a bread maker taking up space in the kitchen, but have you ever used it?
Plates and cutlery are essentials, but they still need to go on the keep pile.
Think about how everything's going to look in your new home. The bedside table may have served you well, but if you replace it with a compact set of drawers, you've instantly gained extra storage space!
Putting things into storage
Start to think about packing boxes, keeping to the one room at a time method. Do you need to keep all those CD's or can you download your music collection onto your laptop? Don't forget downsizing doesn't mean getting rid. For example, you can always put your book collection into a storage unit.
Do you have antique furniture that you're desperate to keep? Rent a larger self-storage unit, where it can be kept safe and secure until you move again at a later date.
Charity Shops and Tip Runs
Maybe you've spent years in retail therapy, start looking through the wardrobe and you will soon discover those forgotten clothes.
Think about where your downsizing and relocating to, do you really need 20 winter jackets in the Costa Del Sol?
If the answers no, then it's time to head to the charity shop. Of course you can always sell things, put them on ebay or give them away on freecycle, but sometimes it's easier to just bite the bullet.
Someone will always benefit at the charity shop and it will make you feel good too.
Then there's those things you've just been keeping for the sake of it. Tip runs may feel like a last resort, but when you're downsizing there's no point putting everything into storage!
Tips on Downsizing and Putting things into Storage
If you're downsizing in the Costa-del-Sol, uStore-it can help with removals. As well as offering secure self-storage facilities.