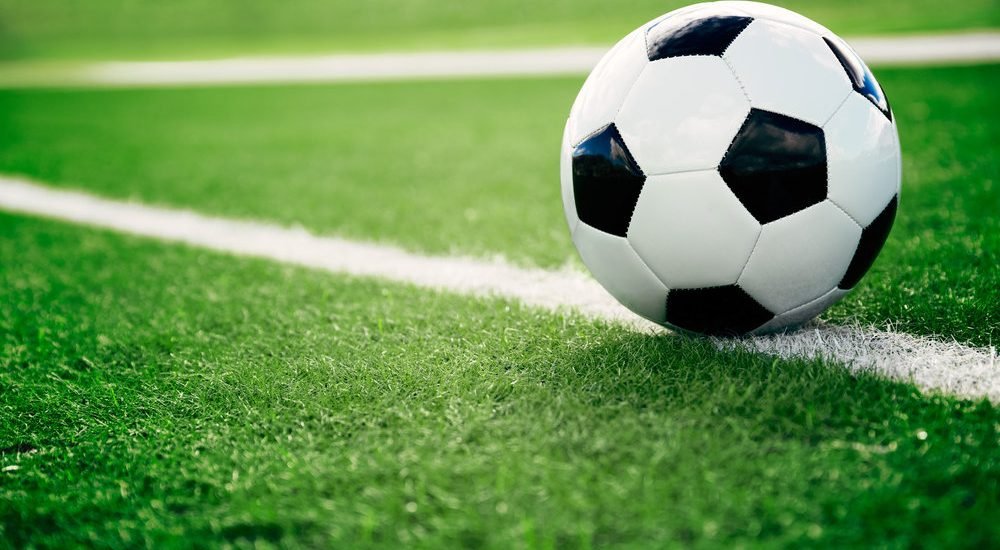 Tips for Storing Football Memorabilia
With the Football World Cup 2018 well underway in Russia, now is as good a time as any to think about storing your football memorabilia. It could be that you're thinking of selling it all in the hype, but you still need to get everything organised. Although for the avid football fan and collector, letting go of your high sort after pieces of football memorabilia isn't as easy as it sounds. Hence why uStore-it self-storage in the Costa Del Sol is here to help.
Storage Boxes for Football Programmes
Have you been attending every home game for your local team as long as you can remember? If you've been buying a football programme each time, chances are you're starting to run out of space.
Maybe you've got some collectable pieces in the collection you need to put into storage. Do you own a copy of when Spain won the world cup in 2010? Or maybe even from the UEFA European Championship finals of 1964, 2008 or 2012, when Spain was crowned champions 3 times.
The fact is you don't want to just throw them into a carrier bag under the bed. Likewise putting football programmes into storage boxes isn't about cramming them into a cardboard box and shoving them up in the loft. You need to remember to choose the right storage boxes for your football programmes.
You can put individual copies into plastic wallets, but ultimately store them in plastic boxes to stop them becoming damaged. Likewise, you don't want to use cardboard boxes, especially if you're putting your football memorabilia into storage long term. These can easily make the magazines become damp. This in turn can attract moths and other insects that will cause damage to your favourite memories.
How to Store Football Shirts
Much the same rules apply to store your football shirts. Packing them into cardboard boxes or your sports bag might be OK when you're moving house, but not when you're unlikely to wear them for a while.
Imagine opening your self-storage unit in Spain to find your favourite shirt has been eaten by moths! Just as important is to ensure you've washed them thoroughly to start with. Make sure they've been dried out naturally in the sun, then vacuum pack to make the most of limited space.
Storing DVD's and Videos
Do you have a copy of when Spain won the world cup in 2010? You can always back it up onto a hard drive. Alternatively is it the season highlights from the Spanish La Liga of years gone by? How about transferring your VHS to computer.
Storing football memorabilia has never been easier. The great thing about DVD's and videos is they generally the same shape and size. As such start packing your boxes, but remember to catalogue them first. What if Spain wins the 2018 world cup and in years to come you forget where you've put home recordings!
Storing Football Memorabilia
Whatever your reasons for storing football memorabilia, and regardless of who you support, you can always rely on uStore-it in the Costa Del Sol. With storage units available in La Linea, Duquesa and Manilva you're certainly on to a winning team.