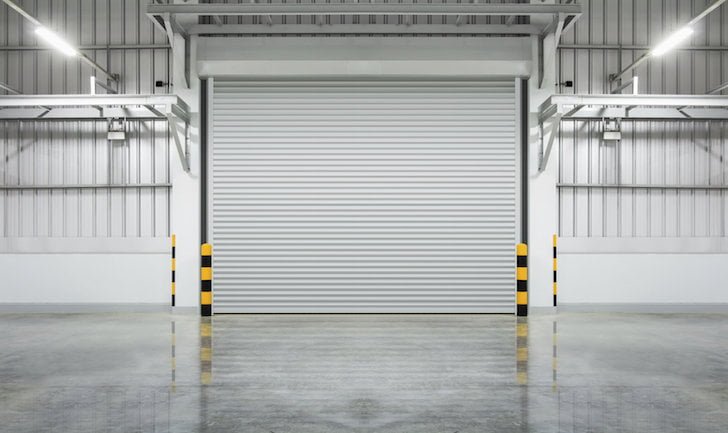 The Top 10 reasons why to use self-storage units on the Costa del Sol
Are you moving to a new house, de-cluttering your apartment or going through a divorce? Book your goods into self-storage units on the Costa del Sol.
The top 10 frequently asked questions about why to use self-storage units on the Costa del Sol include:
1. Who uses self-storage?
Holiday homeowners
People who have moved for work
Business owners who have sold their business or who want to store stock
People who are renovating their homes and need short-term storage space
Those who have downsized or rented out their homes
Couples who are splitting up or going through a divorce and need to store their goods
Business owners taking up franchise opportunities in Spain and the Costa del Sol
2. What can I store?
You can store almost anything legal. Most of our storage units are full of household goods, sports equipment, documents, office furniture and business goods, but you can store anything from classic cars to jet skis or simply a set of golf clubs. Different-sized units mean you only pay for the space you need.
3. How secure are the storage units?
You and only you should have a key to your individual storage unit. CCTV and a fully alarmed warehouse facility should put your mind at rest when leaving your storage with a reputable company on the Costa del Sol.
4. What are the rates for self-storage on the Costa del Sol?
Rates differ depending on the amount of storage you have but choose a company which offers different-sized storage units so you only pay for what you use. Avoid companies who offer one price per unit, or you could end up paying for space you are not using.
5. How do I know what unit size I require?
If you are unsure of the unit size you require, check with the Costa del Sol self-storage company you are using or check their website. They will be able to advise you so you are not paying more than you need to.
6. Do I need to sign a long-term contract?
No, most companies offer short-term and long-term contracts and it should be possible to store your goods for anything from four weeks to one year.
7. What types of self-storage are available?
Indoor storage and shed storage may be available. Indoor storage is climate controlled to avoid damage to goods. Shed storage is not normally insulated or temperature controlled.
8. What are the advantages of climate-controlled self-storage units?
Climate-controlled units will protect your goods from extreme temperatures of cold and heat. Wooden furniture, clothes, cars and fabric can warp if stored for long periods of time in units which are not temperature-controlled. Heating and air conditioning units will help avoid any damage.
9. Do I have to have insurance for my goods in self-storage?
Yes, it is very important that you have insurance for your goods and professional storage companies will insist on this. Many companies can recommend insurance companies locally or will offer you the service. Alternatively, organise your own insurer but insurance against fire, floods, damage and robbery is vital.
10. Are there any self-storage franchise opportunities in Spain?
Yes. With uStore-it you can take up a franchise opportunity in Marbella, Torremolinos, Fuengirola and across Spain.