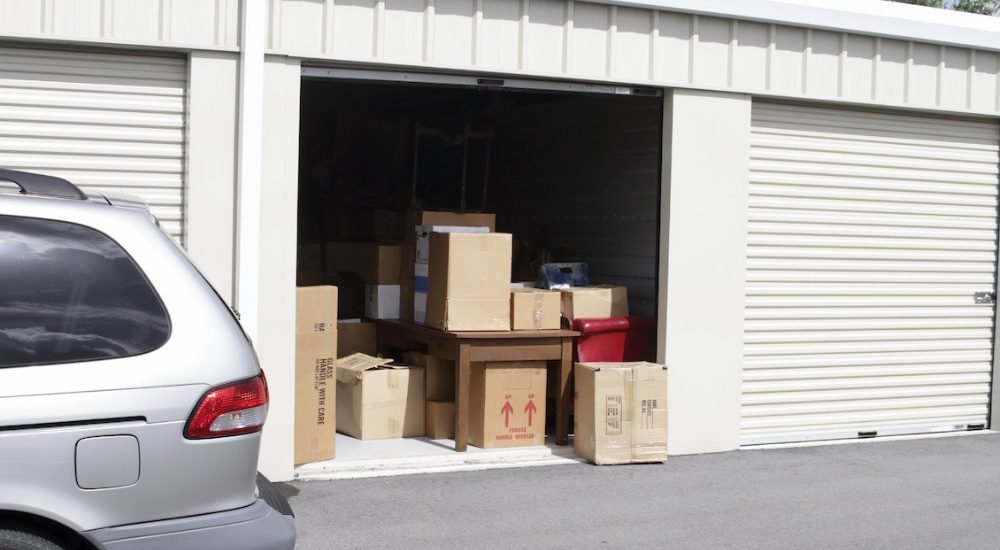 The advantages of renting cheap self-storage units on the Costa del Sol, Spain
It's easy to see why cheap self-storage units facilities have become so popular. Especially having lived on Spain´s Costa del Sol for the past 20 years.
The property crash in Spain followed massive grown in real estate prices from 1985-2005. House prices started to plummet in 2005. Experts estimated the value of the residential real estate in Spain has dropped by over 40% in the past 9 years.
Many people in Spain have decided to relocate short-term or long-term to seek employment opportunities, or even sold up completely and moved back to the UK, or wherever they call home. Cheap self-contained storage units offer excellent solutions for homeowners who want to store their goods before deciding where to move to, or who are downsizing or renting out their properties.
Over 64,000 million ex-pats live on the Costa del Sol, out of a total British population in Spain of just under 300,000.
It is easy to see why thousands of ex-pats flock to the sunny shores of the Costa del Sol. With over 325 average days of sunshine each year, a wide range of attractions and low rents, many Brits find the lure of the ´Costa´ irresistible.
But when things go wrong, the can find themselves with nowhere to store their goods. Commercial storage is also sought after as many businesses have either down-sized or closed down. Affordable self-storage units on the Costa del Sol are in high demand.
Cheap Self-Storage Units, Costa del Sol
Self-storage units no longer have to be expensive. Some of the best cheap storage units on the Costa del Sol are within easy reach of the A7 coast road and the E-15 toll road.
Choosing to uproot is always an upheaval that you can do without. Although when a better employment offer and larger salary are on offer, moving seems like a minor difficulty. Especially when you know your goods will be stored in an affordable, secure unit.
By choosing safe self-storage units, you can store away your valuables until you find a suitably sized property or until you are ready for deliveries into your new home.
Safe yet cheap self-storage will give you peace of mind knowing your goods are secure.  Storage units usually has individual keys which only you have a copy of. Alternatively you will be provided a pin code or card for access to the outer storage facility.
If you choose a reputable company that offers differently-priced units you will only pay for the space you need. From a house full of goods to a set of golf clubs you should have no problem finding a self-contained storage facility to meet your requirements.
Take the Stress out of your Relocation
Cheap storage units on the Costa del Sol have been designed to take the stress out of your relocation. Giving you the extra room you need to house your goods, while not eating a hole in your budget.
Self-storage units are a great option to traditional storage and are both convenient and cost-effective. Units are available in a range of sizes at uStore-it. Whether it be cupboard-sized units or storing cars or large housefuls of goods.
Choose a firm with professional on-site management and affordable units.
Check out cheap self-storage units on the Costa del Sol, Spain. Give yourselves one thing less to worry about when relocating.