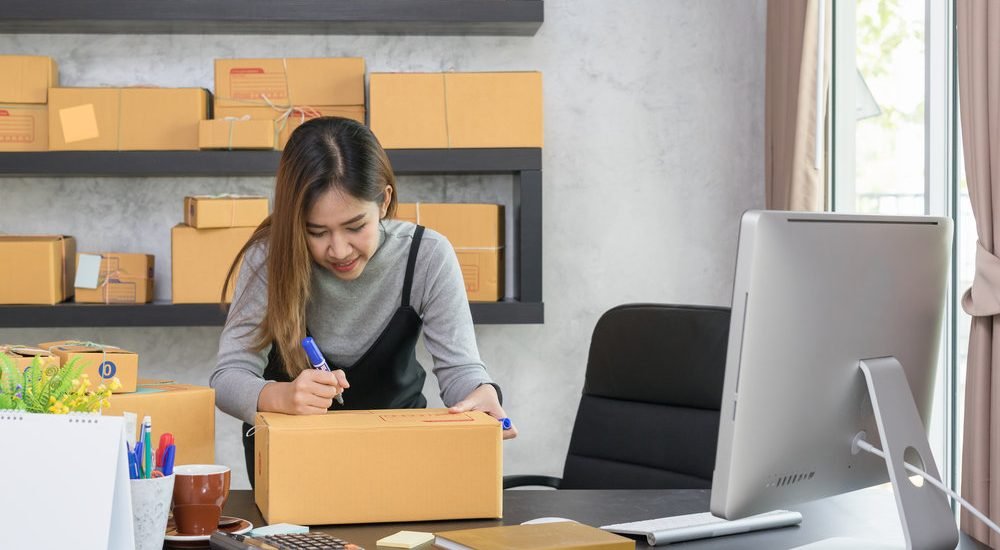 Storing your Marketing Collateral in the Costa Del Sol
When it comes to storing your marketing collateral in the Costa Del Sol we have the right unit for your needs. With uStore-it, we don't mind if you're a large corporation holding your annual sales conference or a small independent after some extra space.
Top Conference Destinations in Europe
Whether you're a high-end fashion brand, a political party or a self-storage franchise, conference destinations in Europe don't come much better than the Costa del Sol.
There's the sun, sand and clear blue sea. Many of the hotels in the South of Spain have conference rooms where you can hold your business meetings. Treat your workforce or those all important clients to a taste of Spain. Imagine the look upon their face when they receive an invite to Manilva, La Linea or Puerto Duquesa.
Storing your Marketing Collateral in the Costa Del Sol
What's more at uStore-it, while storing your marketing collateral, you can keep it safe until presentation day. It could be that you've got a huge stage set, featuring podiums, lighting rigs and giant screens. Alternatively, maybe you're just after a small storage unit, where you can keep the handouts and brochures boxed up ready for the big day.
Our storage facilities in the Costa Del Sol offer commercial storage, ideal for your files and paperwork. The storage facilities are monitored 24 hours a day, but you still have access anytime you require. So if there's a last minute change to that presentation, you can even work in your self-storage unit overnight!
Then there's the decor, the guests might be partying in the Costa Del Sol, but the PR team have to keep everything looking fresh. It's one thing putting your marketing collateral into storage, but how do you get it to the conference centre?
Don't panic, as uStore-it in Spain offer free van hire, which could be just what you need to help out. Plus it will keep the insurance costs down, not having to worry about hire cars. Get in touch with uStore-it self-storage, for more information on other services available.
What's more, you don't have to be drawn into long contracts. Short-term contracts are available, so you can set up a plan that suits you. It could be that your preparation requires planning months in advance. Alternatively, if you're only looking to buy a storage box to hold some photocopying, give uStore-it a visit. After all, when running a successful business in Spain the little touches are just as important.
Starting a self-storage franchise in Spain
With all this talk of marketing campaigns and business opportunities in Spain, you could end up starting a self-storage franchise yourself. If you're already the managing director, then a self-storage franchise in Spain could be a welcome addition to the empire. While those of you looking for a way out of the 9 to 5 world, running a franchise in the Costa Del Sol could be just the answer.
Whatever your self-storage requirements, uStore-it currently have stores available in La Linea, Duquesa and Manilva. Featuring 200 unique, flexible and affordable self-storage units on the Costa del Sol.