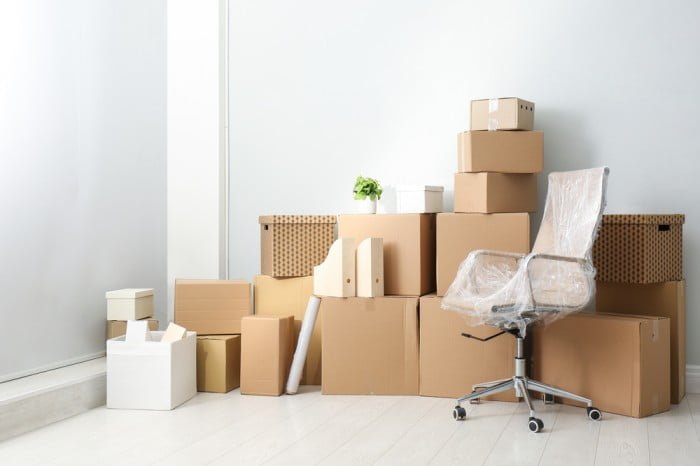 Temporary Storage Solutions in Malaga
Whether it's for personal or business use, temporary self-storage in Malaga can help. Especially when it comes to finding something short-term, as there are no long-term contracts or unnecessary overheads to worry about.
Temporary Self-Storage in Malaga
It could be you're in the middle of a clear-out, preparing for a spring clean or in the process of redecorating. Maybe you're moving house altogether, lucky enough to go on an extended holiday or just looking to downsize without getting rid of your belongings.
Whatever the reason, it's not down to us to question your decision. However, we are on hand to offer to advice as well as temporary storage. After all, it's in our customers' interests that they make the most of our storage facilities.
Then there are the more commercial needs, where local businesses may be in the same boat when it comes to redecorating or halfway through an office move. In this case, we're ideal for storing your office equipment or even as a place to physically run part of your operation.
uStore-it offers temporary storage in Malaga within a perfect location, with easy access to the main roads along the coast or into mainland Spain. There's no need to rent a large warehouse or dubious backstreet lock-up, give uStore-it a call and see what solutions are currently available.
Personal or Commercial Storage
Over the years the Costa del Sol has always been an ex-pats' European safe-haven, both a getaway for family and friends as well as a place to retire. However, the ever-growing population along the South Coast has often come at a cost.
The sun and sand have attracted many investors, not all of whom have been launching their empire with the locals in mind. The result, a competitive housing market and little room for manoeuvre in terms of expansion if you're a small business.
However, with that in mind uStore-it help with temporary storage in Malaga that provide peace of mind at a competitive price. Whichever size you're up against, our units are ideal for short-term personal storage. Yet, we're also on hand to support those more commercial endeavours with our safe and secure premises for business storage.
What's more, we don't just offer standard-size lock-ups. Instead, our modern storage units come in a range of sizes, allowing you to rent somewhere that suits your requirements. All the while, knowing you're in good hands with 24-hour security included within the price.
Storage Solutions in Malaga
uStore-it Self-Storage in Malaga provides solutions for those in need of extra space on the Costa del Sol. With several locations and hundreds of units available, simply choose the franchise best for you from our home page and click Rent Now for our easy-to-use booking system.
Did you know uStore-it is also on the look-out for new investors? If you're interested in running your own franchise in Spain, contact us today for more information.