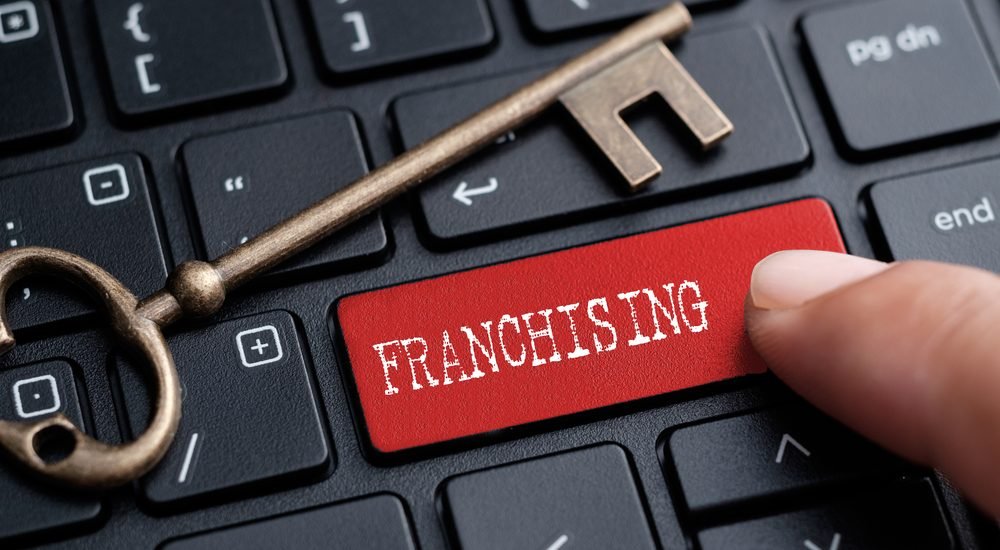 2023 Franchise Opportunities in Spain
Why Start a Franchise in 2023?
Becoming a uStore-it franchise in 2023 is a perfect opportunity to start a fresh new business venture in Spain. With the help of the experts, you can still be your own boss.
As to why now? The market opportunity for a self-storage franchise in the Costa del Sol is huge. Furthermore, there are numerous towns and cities that remain untouched by the storage industry.
When owner Mark Hare first saw the opportunity to launch uStore-it in Manilva, the demand for self-storage was at an all-time high. However, despite the competition, it was the uStore-it brand that made an ever-lasting impact. The marketplace continued to grow and so too did uStore-it, opening further units across the South of Spain.
However, nearly 10 years on and there's no sign of things slowing down. Spain is one of Europe's most highly-ranking countries for self-storage. Something that may come as a surprise, when listed next to the likes of a more densely populated Great Britain.
As with our European friends across the water, the cost of living has hit many Spaniards hard. The result for many is often a need to downsize. However, in contrast, recent years have also seen an increase in newly-built properties. Offering a more affordable cost of living, without the need for residents to move out of those popular cities.
Does Franchising in Spain Really Work?
The answer is quite simply, yes. Especially when it comes to uStore-it self-storage. Whereby the aforementioned change in accommodation is just one of many customer scenarios. After all, as a family prepare a move from one home start-up to another, they need somewhere to store their belongings.
Although, it's not all about those bigger events. Sometimes people are looking for somewhere handy to store a few personal files. Others may have a number of collectables that need locking away for safekeeping.
Then there's the business venture. It's easy to get pulled into a leasehold for a warehouse with huge overheads, especially if you're just starting out. Since the Covid-19 pandemic, when it comes to start-ups many investors have been a little wary about launching their own company.
Franchising in 2023 with uStore-it
This is why the uStore-it franchise model is the perfect route to market. Franchising in general, especially during recent turbulent times, has been statistically proven to be more successful than starting from scratch. Many small businesses struggle within 3 to 5 years, some not even lasting that long.
Whereas an established franchise has been there and done it, dipped its toe in the water and far more besides. Just take a look at the uStore-it brand – we've expanded significantly since 2015, with a strong online presence and a household name locally.
One that comes with a winning formula for success, bringing with it self-storage units that are regularly full. The end result – is even more demand and opportunities for new franchisees in 2023.
For further information see our dedicated franchise opportunities website here.
Franchise Opportunities in Spain
Invest in uStore-it and join one of the most exciting franchise opportunities in Spain for the year ahead. By completing one of our online enquiry forms today, 2023 could soon be the year of new beginnings.