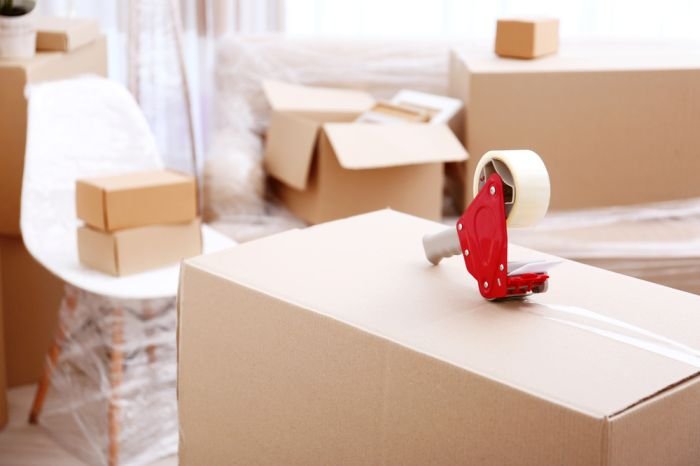 Costa del Sol Storage Solutions
When it comes to finding extra space in the Costa del Sol, our various franchises have a wide range of units available to rent. Furthermore, you can find us in several convenient locations along the coast of Spain – Manilva, Duquesa, Palmones, La Linea and Alhaurin de la Torre.
What are the best Self-Storage Solutions?
Unlike buying a lock-up or borrowing your mate's garage, official self-storage provides genuine and secure storage solutions. In other words, you know you're keeping belongings etc in an environment specifically designed with storage in mind.
This in particular is important for many reasons. One example is security, after all, you know when you rent with uStore-it there's insurance coverage included. Although please ensure you always as what's covered, especially if you're storing items of value. Either way, it's certainly going to give you much more peace of mind than the alternatives.
Another moment to consider is a spare room or loft space may be the solution for part-time storage in the Costa del Sol. However, it only takes a sudden change in the weather or the natural conditions of an old building for damp and such to set in. Should this happen, it doesn't matter how well you package your goods, you may suddenly find yourself in a dire situation and out of pocket.
There's more space to come…
As we've mentioned, uStore-it storage solutions for the Costa del Sol are already spread across five easy to reach locations. Yet, if that's not enough we're proud to advise last year saw an expansion of our existing sites. As a result, even more storage for locals and businesses alike, along with even more opportunities for the future.
Why's that, you may ask? Well, we're offering you the chance to become part of our upcoming ventures. Franchise opportunities in the Costa del Sol can often cover a varied selection of businesses. Yet, without bias, we're confident the self-storage industry is worthy of your investment.
Especially given the Costa del Sol is much more crowded than several years ago. Whether it's servicing the local community, newcomers to the area or those with holiday homes in the sun, storage is constantly in high demand.
However, rather than going it alone, investment within a uStore-it franchise means you'll have our full support. Allowing you time to get stuck into running your own facility, as well as a chance to embrace the wonderful coastline of Southern Spain.
Costa del Sol Storage Solutions
Rent your uStore-it self-storage unit in the Costa del Sol online today. Simply follow our easy-to-use booking system and call in to collect the keys to your very own unit. If you're unsure how much room you require, we have a handy guide available or simply drop us a line for more information.