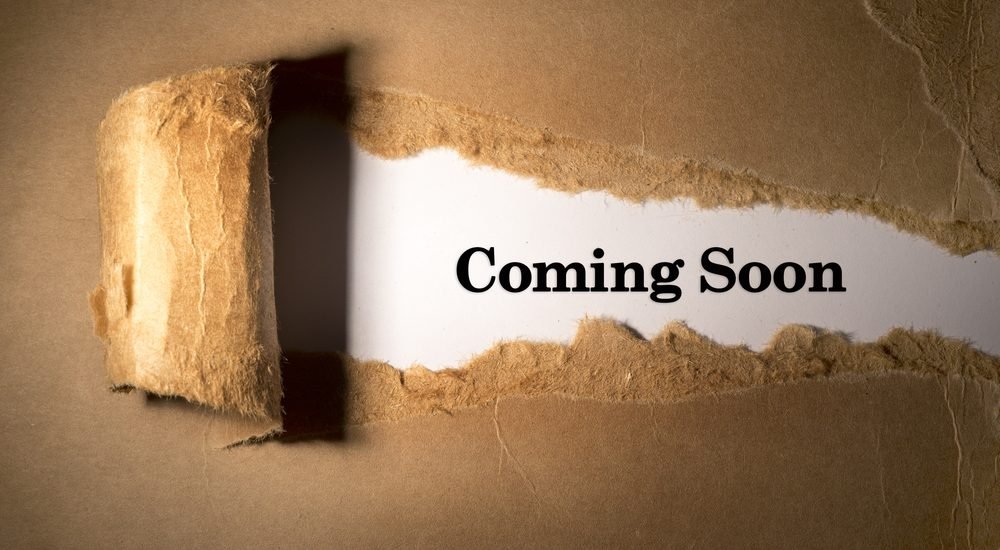 Start Renting Storage Space in San Pedro de Alcantara
Are you looking for convenient storage space in San Pedro de Alcantara? Then you'll be pleased to hear that uStore-it self-storage is coming to your neighbourhood sooner than you may realise!
With simple and flexible rental contracts, it's never been easier to keep your items safely stored away. What's more, we can provide you with everything you need at a great price! Read on to find out why renting self-storage is such a great idea for anyone living within the region.
New Storage Space in San Pedro Alcantara
If you're tired of having cluttered living spaces or just need extra storage, the new storage space in San Pedro Alcantara may be just what you need! With a variety of units available, you'll be able to choose the perfect size to store your belongings. Whether you need storage for personal items or business inventory, this facility has you covered. With state-of-the-art security measures in place, you can rest easy knowing that your items are safe and secure. Don't let a lack of storage space hold you back, check out the new storage units in San Pedro Alcantara today!
The Benefits of Self-Storage Units
Self-storage units are becoming increasingly popular, especially in areas like the Costa del Sol, where space is a precious commodity. The benefits of investing in a self-storage unit are plentiful. Not only do they provide a safe and secure place to store your belongings, but they also allow you to clear up valuable space in your home or office. Whether you have seasonal items that need to be stored away, or simply need a place to keep your excess furniture, self-storage units offer a practical solution. Additionally, many self-storage facilities offer 24-hour access, climate-controlled units and affordable rates, making them a cost-effective choice for anyone looking to declutter and organise their space. So why not consider a self-storage unit today and free up some room in your home or office?
A Brief History of uStore-it in Spain
The history of uStore-it in Spain is a fascinating one, marked by the evolution of self-storage facilities in the country. uStore-it, as a company, has played a pivotal role in this transformation, providing an innovative and convenient solution for those in need of extra space. From humble beginnings, we have gone on to grow into a leading storage provider in Spain. Having first opened in 2015, our customers have been at the heart of our operation. As such, the increasing need for more units has seen uStore-it expand from our original location in Manilva to include additional facilities across the Costa del Sol.
Renting Self-Storage in San Pedro de Alcantara
As the demand for storage space continues to grow, it's reassuring to know that uStore-it is being so proactive in providing solutions. With our new facility in San Pedro de Alcantara, we have emphasized simplicity and convenience when renting self-storage units. Reserve your space today and rent your storage space in San Pedro de Alcantara online with uStore-it.