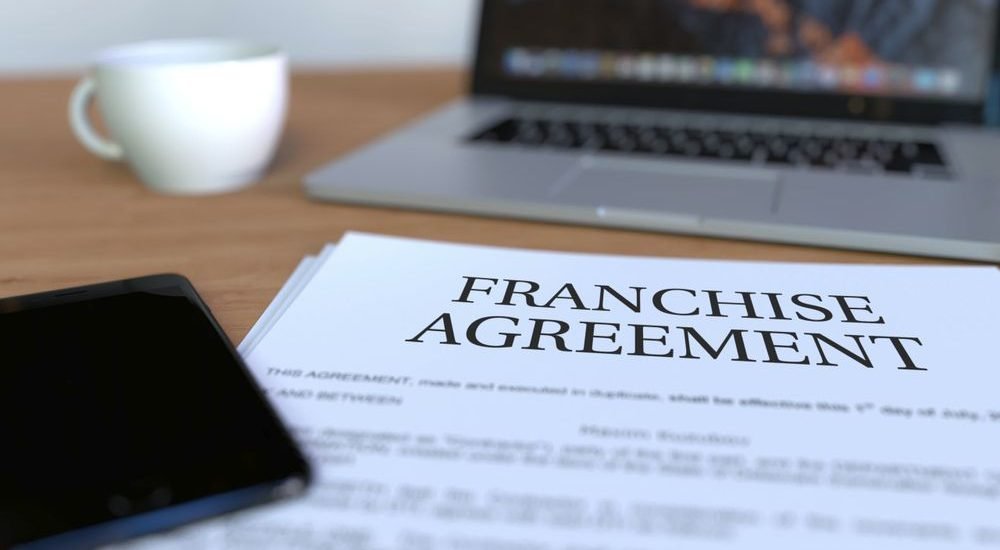 Franchising in Costa del Sol with uStore-it
Are you looking to start your own business? Then franchising in Costa del Sol with uStore-it is a fantastic way to do just that. Running a successful franchise requires knowledge – especially when working in an industry that may be new to you.
From understanding how local tax regulations work to familiarizing yourself with cultural dynamics, there's so much at stake. So where better than the popular destination of the Costa del Sol?
Start Franchising in Costa del Sol
uStore-it can provide invaluable insights through experienced franchisors willing to share their wisdom about creating success on this picturesque coastline. Especially it comes to all things self-storage related.
Overview of uStore-it Self-Storage
With potential new customers in need of a safe and secure place to store their belongings, uStore-it Self-Storage is the ideal investment. With top-of-the-line security measures and accessible units in various sizes, uStore-it has everything the local community need in terms of storage units. Whether that's moving, downsizing or just looking to declutter our experienced and friendly staff are always ready to assist with finding the perfect storage solution.
Furthermore, uStore-it has been going strong since 2015. Having first opened 3 locations across the south coast, expanding to 6 separate facilities in total. That includes the latest franchise addition coming soon to San Pedro de Alcantara.
Franchising in the Costa del Sol
Franchising has become increasingly popular in the Costa del Sol in recent years. By owning a franchise, entrepreneurs can benefit from a recognized brand name, a proven business model, and support from the franchisor. Additionally, Costa del Sol's thriving tourism industry and growing economy provide fantastic opportunities for successful franchise operations.
With a diverse range of franchises available in the area, it's a competitive market. However, the self-storage industry continues to thrive even through the hardest of financial times. Franchising in the Costa del Sol is an excellent way for individuals to achieve their dream of owning their own business while also reducing the risk of starting from scratch.
Why Open a Self-Storage Business?
With a growing demand for storage units due to an increasing number of people downsizing their homes or moving to smaller apartments, a self-storage business on the Costa del Sol could be a lucrative investment. Additionally, unlike other businesses that require a lot of maintenance and upkeep, self-storage units are relatively low maintenance. Plus, you can be sure to have a steady stream of customers all year round while requiring only a small team of staff to manage the day-to-day operation. Take advantage of this business opportunity and start your own self-storage business on the Costa del Sol today!
Franchising in Costa del Sol with uStore-it
Start franchising in Costa del Sol by investing in uStore-it. Our franchise opportunities come in two levels of input, one is designed for smaller facilities while the full experience is perfect for those larger towns and cities. Contact uStore-it today for more information, browse our dedicated franchise site or complete an online enquiry form here.