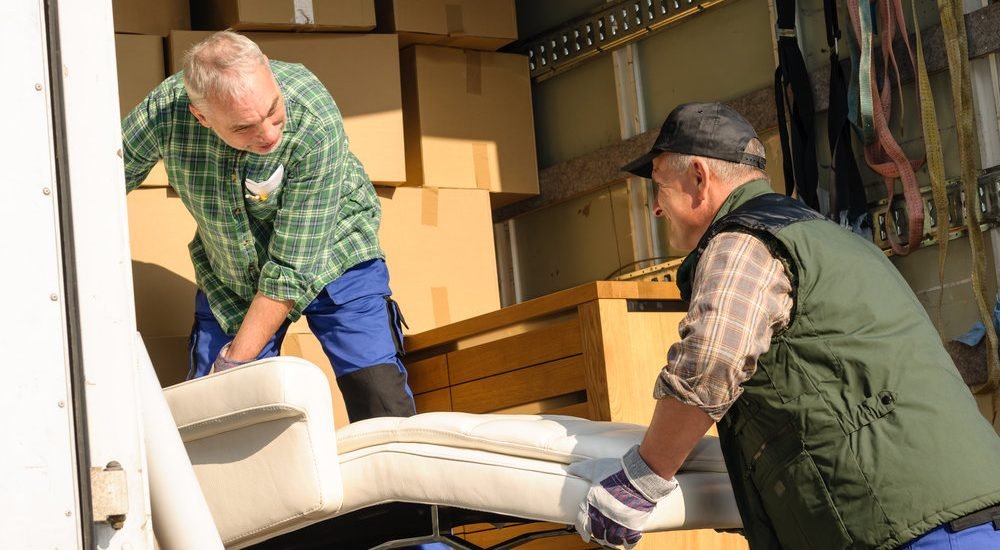 New Furniture Storage in San Pedro de Alcántara
Do you need a place for convenient furniture storage in San Pedro de Alcántara? Then we're pleased to announce the latest branch of uStore-it Self-Storage is due to open imminently.
Whether you're an individual looking for some peace of mind or need a business solution, this new offering provides an answer. With other locations already well-established across the Costa del Sol, we are proud to announce uStore-it are continuing in our latest roll out of new facilities.
uStore-it Furniture Storage in San Pedro de Alcántara
Looking for a reliable furniture storage solution in San Pedro de Alcántara? Then look no further than uStore-it. Our secure storage units offer the perfect solution for storing your furniture when you need it most. Whether you're moving house, downsizing or just need some extra space to keep your furniture safe and secure, uStore-it has got you covered. Our friendly and professional staff are always on hand to answer any questions you may have and help you find the perfect storage solution for your needs. So why wait? Contact uStore-it today and get started on your storage journey!
How Best to Store Furniture Safely
Furniture is something that we invest a lot of money and time in, so naturally, we want it to last as long as possible. Properly designed storage units play an important role in extending the lifespan of our furniture.
However, the first and most important step is to clean it thoroughly before moving into your new found space. Disassemble your furniture if possible and cover each piece with a separate cloth or plastic sheeting. Use an appropriate surface to store them on, like a flat pallet or a clean and dry surface raised slightly off the ground.
Additionally, choose a storage space that is dry and has good ventilation. It's always a good idea to check on your stored furniture from time to time to make sure that everything is in good condition.
Keeping Furniture in a Self-Storage Unit
Rather than a lockup or garage, it's best to use a self-storage unit for keeping furniture that we don't have room for in our homes. It's an excellent way to protect our beloved furniture from harsh weather or any potential damages during home renovations. However, keeping furniture in a self-storage unit requires a few considerations to ensure they stay in top condition.
Proper packaging and using best-practice techniques are crucial, making sure your items look just as good once you take them out of storage.
Whether you're storing sofas, tables or cabinets, it's essential to give each piece of furniture the treatment they deserve.
Rent Online with uStore-it
Renting a storage unit has never been easier thanks to uStore-it. With just a few clicks, you can reserve your spot at our new furniture storage in San Pedro de Alcántara. We can even arrange your insurance and you may even qualify for free-van hire. Interested in finding out more? Then visit our dedicated page for your area by clicking here.