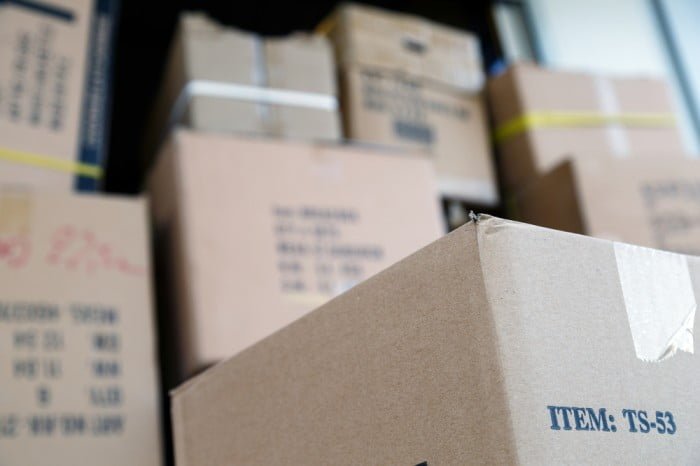 Storage Franchises in Spain
As part of our network of storage franchises in Spain, we are always looking at ways to expand the business. This includes not only franchise opportunities in the Costa del Sol but Almeria, Costa Blanca and potentially anywhere further inland.
Why not consider starting a new business venture in Spain with uStore-it? If you're relocating to mainland Europe, get ready to not only start packing your own boxes but providing a service to store other peoples too!
uStore-it Self-Storage Spain
With over 5 years of experience, our 3 existing premises are well-established self-storage businesses in their own right. Manilva, La Linea and Duquesa are all been in prime locations for serving customers in the Costa del Sol, as well as across the border in Gibraltar.
As such, uStore-it has not only become the number 1 self-storage business when searching online but also has a proven business model. In fact, our sites remain fully booked on a regular basis, often with a waiting list for empty units.
Therefore, it should come as no surprise that there's an opportunity to expand our business opportunities further. Storage franchises in Spain are currently highly sought after, with uStore-it the leading competitor.
Storage Franchises in Spain
Running a storage franchise in Spain may not initially sound as glamorous as running a successful bar or an exclusive nightclub. However, following the initial investment, franchisees will soon start to appreciate the return on their money.
As unlike trying to become the social hub of an already thriving social scene, the need for storage space is constantly evolving. Offices and permanent warehouse facilities are changing direction, it could be said they may become a thing of the past.
Although that's not to say commercial businesses no longer require somewhere to hold their stock. It's just the ever-fluctuating demands of the public dictate the need for a more flexible way of working.
With our uStore-it franchise opportunities in Spain, there's no need for commercial storage to result in long term commitments.
The same can be said when it comes to personal storage solutions. There are always going to be those who may wish to rent a unit for long periods at a time. However, even then the knowledge of being able to easily opt-out provides a safety net.
Likewise, personal storage franchises in Spain cater to the needs of the individual. If your customer only needs to store one or two boxes of possessions at a time, then so be it. Whatever is required to be put in storage, we're here to help and offer assistance wherever possible.
uStore-it Self-Storage Franchise Opportunities
Are you interested in running your own storage franchises in Spain? If so, contact uStore-it for further information on our franchise opportunities in Costa del Sol. Likewise, if you wish to discuss opening a new franchise elsewhere across Spain.
Alternatively, do you have between 50 to 75k ready to invest? Then fill in our online enquiry form and we will get back to you ASAP.