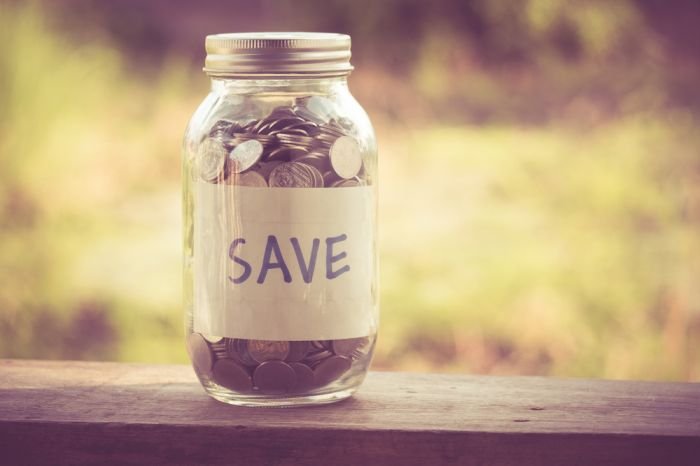 Save Money with Self-Storage in Spain
It may not initially sound cost-effective, but save money with a self-storage unit and you'll soon see the benefits in the long run. After all, sometimes we can't always let go of our belongings for sentimental reasons. Other times, we simply don't have enough space in our home, office or holiday rental. However, fear not, as at uStore-it we have a range of storage types to choose from.
Save Money with Self-Storage
So how can you save money with self-storage in Spain? Well, it starts with making those crucial decisions. Knowing what you want to store and where you want to store it.
Renting any self-storage unit will, of course, come at a cost. However, plan wisely and you can soon save money without really thinking about it. Prior to booking your storage unit, you should always spend time thinking ahead as to what needs to be put away in the first place.
As such, initially spend time going through your belongings. Decluttering may include a trip to the charity shop, selling items online or reluctantly throwing things out. Although, if it comes to the latter, always remember to recycle where possible!
This initial step will clear more room than you realise, leaving you to focus on what's left. Take each room one at a time, make a list as you go.
If you're storing large items, such as furniture or kitchen appliances, grab a tape measure and make a note of how big they are.
Choosing the right Self-Storage Unit
Those bulky items tend to add up, but they're also easy to calculate how much space you need. It's a good starting point, plus you can establish how much space you have left if you're working to a budget.
It can also be a good idea to invest in strong plastic containers rather than cardboard boxes. Allowing you to pack smaller items smartly, while giving you the chance to stack more boxes on top of each of other. Which, in the long run, will take up less floor space, making the most of the height of your storage unit. Whereas with cardboard boxes, you're restricted to how strong they are to begin with.
Once you know how much room you need, take a look at our guide to sizes and prizes. We also give you an idea of possible contents, as this is a way of being able to visualise the space you've got to work with.
Finally, if you need to save money when it comes to the big move, remember to be careful of "man with a van" type adverts. While they can be a good way to keep costs down compared to the big removal companies, they don't always offer the same level of insurance. Which, should there be any accidents along the way, could result in some expensive damages!
uStore-it Self-Storage in Spain
At uStore-it we can help you save money, by only renting the unit that's right for you. We have a wide selection of storage types, that come in a variety of sizes. As such, by prior planning there's no need to hire an over-sized unit if you only have a few items.
Likewise, if it's commercial storage you're after, there's no need to get caught up in yearly lease agreements. If you need seasonal self-storage in Spain, uStore-it have flexible plans available. Allowing you to only rent a unit for the period you need.
Interested in running your own self-storage business in Spain? Contact uStore-it for information about our franchise opportunities.