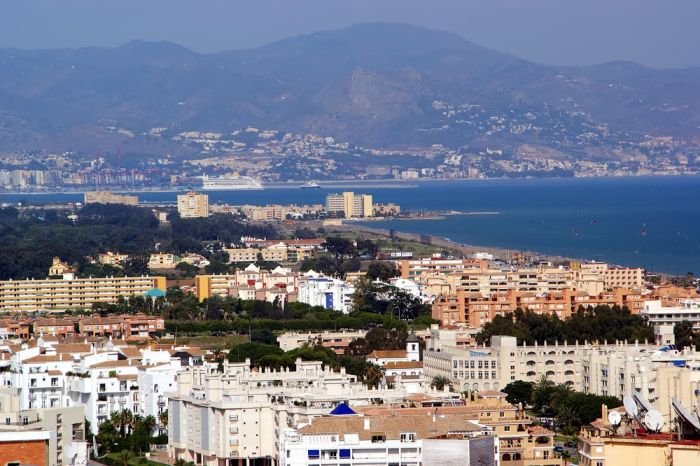 Storage Business for Sale in Torremolinos
Self-Storage Franchise in Torremolinos
Purchasing a storage business for sale in Torremolinos is an opportunity to gain a healthy return on your investment. With the number of ex-pats looking to be on the increase, the property market may also benefit. Likewise having a major effect on the local economy in a number of ways, not least within the self-storage industry.
Our reasoning being, that with continuous growth in population comes the need for more local facilities. This can include everything from a business for sale in Torremolinos such as a bar or restaurant, to those of a more practical nature.
That's where a self-storage franchise in Torremolinos comes in, as not everyone has the right space they require for their home or business needs. Whether this be downsizing a family home as they start to make a new life in Spain, or an existing business seeing a sudden growth in customers.
Either way, self-storage units in the Costa del Sol are here to help. Especially when it comes to short term storage solutions. As there are no long term contracts to buy into, nor are customers paying for space that they no longer require.
Buying a Storage Business in Torremolinos
There are, of course, still a number of things to consider when buying a franchise business in Torremolinos. Some of which are as follow, although we are confident the team at uStore-it will be able to help with any queries you may have.
Questions to ask when buying a business for sale in Torremolinos:
How much initial investment is required?
What are the monthly operating costs?
How long until you see a return on investment?
What support is given to franchisees?
How successful are existing franchises?
What are the expectations uStore-it?
You will no doubt have many more questions, so it's always best to make a note before any business meetings. Likewise, ensure you are 100% happy ahead of signing your franchise agreement.
However, please remember we are working together as a team. Therefore, while you may soon become your own boss, uStore-it are with you every step of the way. As such, we are able to provide assistance with any aspect, from general storage advice through to how to market your business.
Once you are up and running, you will soon be the owner of a uStore-it Self Storage franchise in the Costa del Sol. Leaving you to enjoy the finer things in life, after all, unlike running a bar or restaurant you don't have to work 24 hours a day. Giving you the chance to relax and soak up the Spanish sunshine.
Storage Business for Sale in Torremolinos
At uStore-it Self-Storage, we are currently offering franchise opportunities in Spain across the Costa del Sol. Giving potential franchisees the chance to run their own successful business in the South of Spain. Contact uStore-it today for more information and start planning your journey into the storage industry.
Updated January 2021: We're pleased to announce the arrival of self-storage in Torremolinos. With a new self-storage facility opening in Alhaurin de la Torre.