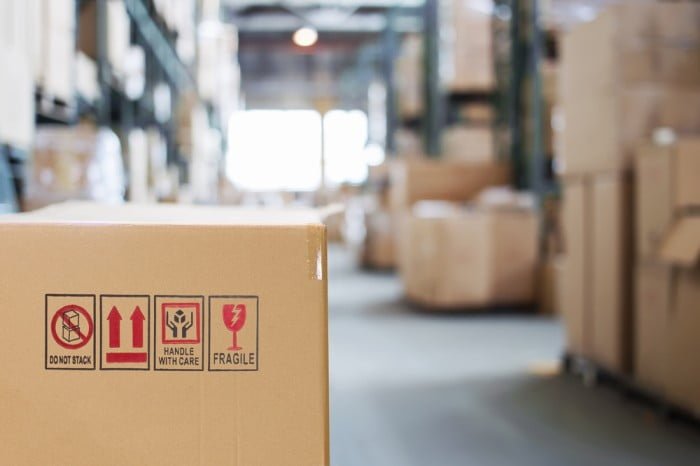 Self-Storage Units Benalmadena
The Benefits of a Self-Storage Unit
As more and more people are in need of self-storage units in Benalmadena, it's worth understanding what services are available. After all, there are many more benefits to a self-storage unit than just somewhere to keep your boxes.
Stored within a highly protected environment and with secure 24-hour surveillance, our storage units offer peace of mind. It doesn't matter if you are living within Benalmadena or running a private business. We have units that can provide both personal and commercial storage facilities.
What's more, you won't be drawn into any long contracts and with various sized units available, uStore-it can cater to almost any requirements. That way, if you're moving house and the big day is ever-changing, you can simply rent on an ad-hoc basis.
Likewise, those of you running a business in Benalmadena, then hire a unit that meets your business needs. It could be you require last-minute storage for a sudden increase in demand, one where you require room for additional stock.
Alternatively, business may be slow and you've found yourself temporarily overstocked. Either way, with uStore-it you can avoid the unnecessary overheads of investing in a permanent warehouse.
Other Benefits of a Self-Storage Unit
Personal storage can mean anything from sentimental jewellery to old DVD's, or bulkier items such as household furniture or even your old car. While commercial storage can also be just as diverse, with everything from paperwork to somewhere to keep equipment during a refit.
However, there are other reasons why you may benefit from self-storage units in Benalmadena. As we are able to offer our expertise, guidance and services in other areas too. Such as deliveries and removals. Whereby the staff at our storage facilities can accept deliveries on your behalf, including those for both business and pleasure.
You can even have your belongings delivered while you move into your new home. We can have that covered on your behalf. This also goes for office relocations, or you could even potentially use your unit for extra workspace.
You may also just need our self-storage units as and when, such as naming us as your parcel pick-up point. This is an easy way to have packages delivered without the worry of being at home when they're shipped. This service being particularly useful if you own a holiday home, dividing your time between the Costa del Sol and less sunny climates.
Meanwhile, if you are thinking of making Costa del Sol a permanent residency then how about running a storage business yourself?
Business for Sale Benalmadena
By offering a low-cost franchise opportunity in Spain, uStore-it Self-Storage provide the chance to invest in a business for sale in Benalmadena. One which comes with several years of experience within the industry and a proven track record.
If you are interested in running a uStore-it Self-Storage franchise in Spain, contact uStore-it.eu for more information.