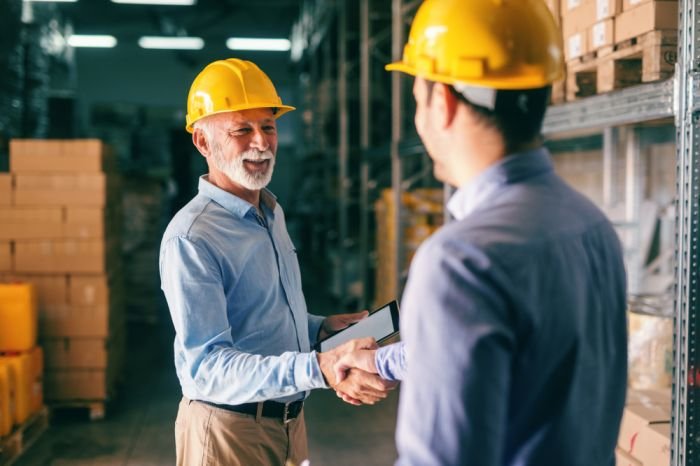 Business for Sale in Elviria
Franchise Opportunities in Elviria
Invest in a business for sale in Elviria and start a new life in the Costa del Sol sooner than you think. Our uStore-it self-storage franchises give potential franchisees the chance to invest in an established business. Not only that but one with a low-cost entry point. Which also comes with minimum overheads, compared to that of other possible business ventures.
If you are already local to Elviria and the Costa del Sol, chances are you are well aware of the benefits of living the South of Spain. The weather, the beautiful coastlines and the welcoming old town of Marbella.
Those of you thinking of relocating to Spain, then our franchise opportunities in Spain provide a new beginning. The chance to become your own boss, as part of a much wider company. Whereby, unlike buying a bar in Elviria, you know exactly where you stand before signing any contracts.
That's because uStore-it Self Storage offers a formula that is already proven elsewhere in the Costa del Sol. Our existing businesses in Duquesa, La Linea and Manilva continue to grow from strength to strength. As such, uStore-it are looking to expand across the Costa del Sol and other areas of Spain.
If you're interested in joining us on this exciting journey, then simply fill in our franchise enquiry form here.
Self-Storage Business in Elviria
Having established in 2015, uStore-it Self Storage went on to fast becoming the market leaders within the industry. The aforementioned units being in high demand throughout the year, providing storage solutions to a diverse range of customers.
As well as the existing properties, our online presence is also impacting other regions within the Costa del Sol. Including those areas where storage units are in short supply, as such building a solid reputation, even when uStore-it are yet to open.
This is why we're confident that by investing in a business for sale in Elviria, you will soon become a recognised brand locally. By searching for self-storage units in Elviria, your new-found customers will automatically be directed to uStore-it.
What's more, with the business already in existence elsewhere in the Costa del Sol, we stand out among the crowd. If you were to start a self-storage business from scratch, there's much more to understand than just where to put the boxes
That's why a franchise opportunity in Spain is a safer option than that of going it alone. After all, with full support during the initial stages and throughout the whole process, it's not just your possessions that are in safe hands.
Business for Sale in Elviria
If you are looking for a business for sale in Elviria, then buying into a franchise opportunity is fantastic alternative.
For more information contact uStore-it customer services, where our team of experts will be happy to help.