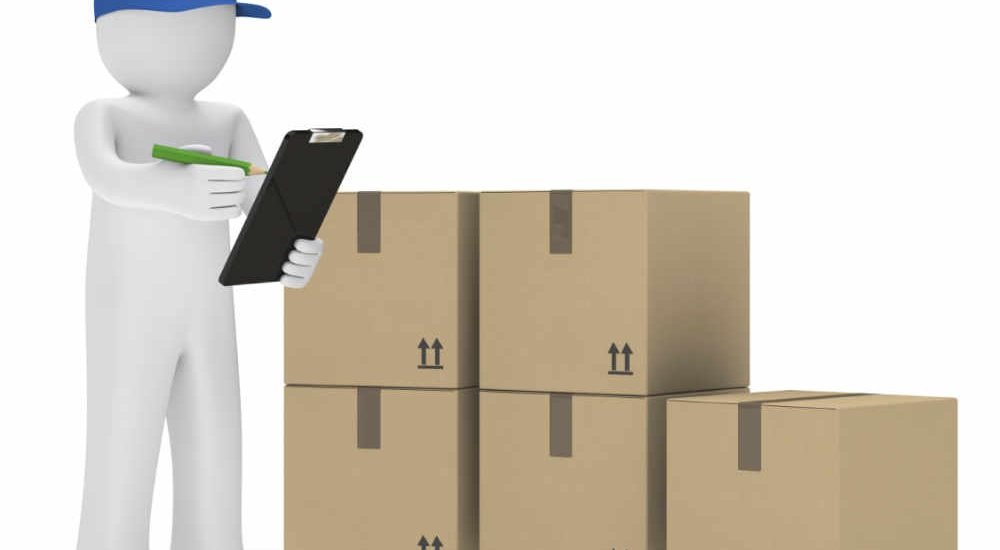 Short-term storage in Malaga, Costa del Sol
Are you thinking of decluttering or using your Costa del Sol holiday home for short-term rentals? Short-term storage in Malaga could come in handy.
uStore-it offers simple storage solutions in Manilva. Including short-term and long-term storage options. Flexible storage includes self-contained storage units of varying sizes so that you only pay for the space you need.
If you rent your apartment out on the Costa del Sol during summer, then you may need short-term storage. For example, you can store your personal goods with us during the time your property is in use.
Alternatively, you can store your summer pool toys, jet skis or holiday cars with us. Giving you peace of mind that they are safe while you enjoy winter in the UK.
Short-term storage in Malaga, Costa del Sol
People store stuff for different reasons. Short-term storage in Malaga is often a solution for people who are between moves. Often those who want to declutter or who are waiting for a house deal to complete. We also store plenty of goods for people who are moving from UK to Spain and vice versa.
We are happy to receive goods from UK or Costa del Sol removals companies on your behalf and store them safely until you are ready to move them. Our flexible storage facilities mean that you can move some or all of your goods out when you ready for them.
At uStore-it we don't tie people into long contracts and you can store your goods with us from one month to over a year.
Gibraltar Storage is very difficult to find and we store a vast range of goods for customers on the Rock as we are only 20 minutes from the border at La Linea. We also have a large number of customers who are looking for storage in Estepona, Marbella, Manilva, Sotogrande and San Pedro.
Such is the demand for storage on the Costa del Sol that uStore-it has already started to build phase 2 of the warehouse. Self-contained storage units of different sizes mean that customers only pay for the space they need. Many storage companies in Malaga charge per container which means you pay the same to store a set of golf clubs or a house full of furniture.
Short-term storage in Malaga
Short-term storage in Manilva, Malaga provides perfect solutions for storing holiday goods, sports goods, cars, jet skis, quad bikes or even your summer wardrobe, if you intend to rent out your house when you are back in the UK.
We offer great deals, very competitive prices and are very happy to recommend reputable removals companies on the Costa del Sol! Check us out and remember, it is not too late to enter our fantastic luxury villa competition!