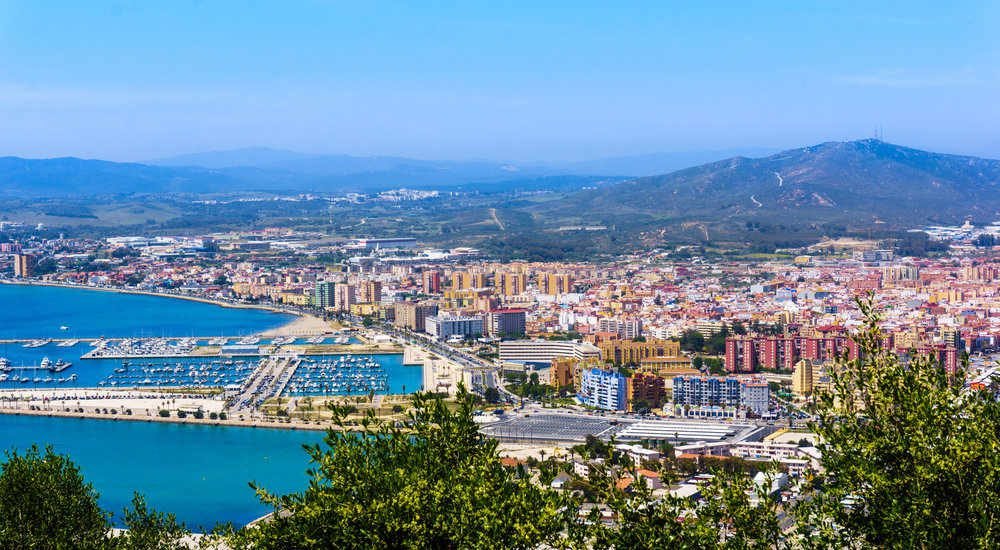 Self-storage units in Costa del Sol, La Linea
When you are looking for self-storage units in Costa del Sol, then La Linea is in an ideal location. It doesn't matter where you're based in the South of Spain, our storage units in La Linea are easy to reach. They are also convenient for those of you after self-storage units in Gibraltar, as they provide alternative storage just across the border.
Various sized storage units in La Linea
Many storage companies in the Costa Del Sol charge the same price for each unit. However this isn't always economical if you only have a handful of items. One of the many reasons to book self-storage units in La Linea, is that you can hire the right sized unit for you.
With storage facilities ranging from small lockers to larger lock-ups, there's something for everyone. What's more easy access and security are both high on the agenda. Being able to open your storage unit shouldn't require unnecessary paperwork. That's why with your own key, you can access your belonging as and when required. Although with 24 hour security, alarms and CCTV you can rest assure that your items are in safe hands.
What to store in your La Linea self-storage units
Well, within reason that's entirely up to you! Storage facilities are for your own convenience. So whether it be a box of paperwork form the office or that classic car you've always wanted, here at uStore-it we can help.
We also sell cardboard boxes, which makes it easier for packing. Everything can be put into the same sized boxes, so all you have to do is stack them carefully. As for what you can and can't put into storage, then contact our customer services for free advice. Likewise if you're unsure how best to pack those valuable items, we can help with that too!
Self-storage units in Costa del Sol for long or short term storage
Again, it's up to you how long you need to put things into storage. Your goods can be stored long term or short term, with flexible rates. We appreciate situations change, so rather than committing to a long-term contract, you can always go month by month. That way you have the option to keep your belongings stored as long as required.
It could be that you're moving house and need something short term, but don't have a definite moving in date. Maybe you've put things in storage while you're off travelling, but have decided to stay away longer than planned.
When it comes to storing commercial goods, self-storage units in Costa Del Sol will help keep costs to a minimum.
It's as easy as picking up the phone or sending an email. If you need any advise or are ready to make the most of our self-storage facilities, then get in touch today. Send an email to lalinea@ustore-it.eu or telephone the office on 956 776 195. The storage units can be found at Poligono Industrial El Zabar, Calle Goleta 19, 11300 La Linea, Cadiz.