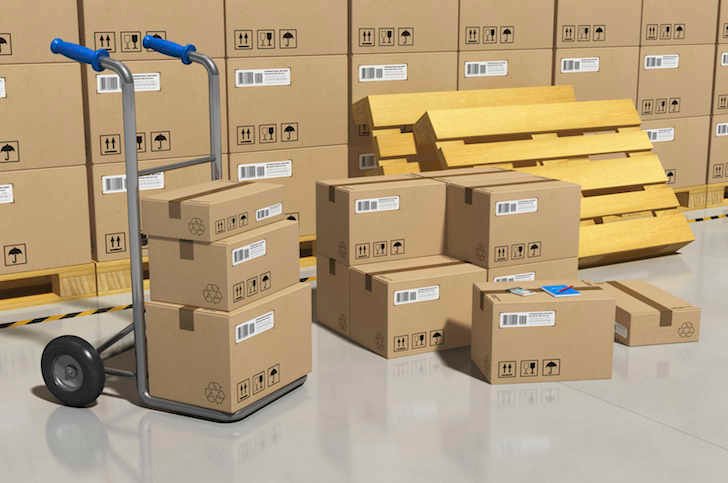 Smart self-storage units in Sotogrande
Self-storage units in Sotogrande, Manilva, Estepona and Marbella provide perfect storage solutions for home owners on the Costa del Sol.

Whether you are thinking of moving to southern Spain, renting an apartment, downsizing or simply de-cluttering, different sized self-storage units mean you only pay for the space you use.
Self-storage units in Sotogrande
Many self-storage companies in Sotogrande charge per container, regardless of how much storage you have. If you're only storing one or two items, you could spend the same as a household of goods.
Self-storage units in Sotogrande and local areas of the Costa del Sol with different sized storage units will save you money.
Use a company which will allow you to add or remove storage whenever you please. One which allows you to hold your own key to the unit. No prior notice should need to be given for removing storage during office hours, and flexible payment options should also be available.
Sotogrande is home to some of the most desirable real estate on the Costa del Sol. Demand often outstrips supply when it comes to storage facilities in the area.
uStore-it offers a wide choice of storage options in a fully alarmed warehouse, fitted with CCTV. You can always tour the warehouse with no obligation. Giving you the chance to decide about storing your goods at the facility in Manilva.
New customers are currently being offered free storage if they store their goods for a minimum of three months, and the units can be used for storing motorbikes, cars, household goods, sports goods, jet skis, valuables or even commercial goods.
Self Storage Costa del Sol
With property sales in Sotogrande on the increase, storage units on the Costa del Sol are once again in high demand.
If you are planning to move to the Costa del Sol, Sotogrande is a sought after area. Situated on the western end of the coast, just a 25 minute drive from Gibraltar.
Self-contained storage units are a cost-effective way to store goods long term or short term, depending on specific needs.
Many UK residents who own property in Sotogrande use self-contained storage units to store their holiday goods. Jet skis, motorbikes, sports equipment or even just a set of golf clubs can be put in storage. This often works out cheaper than transporting the goods back to the UK.
With a higher number of tourists visiting the Costa del Sol in 2014 than in the previous three years, storage units in Sotogrande are receiving a high number of enquiries from people looking for cost-effective, secure and flexible self-storage solutions.