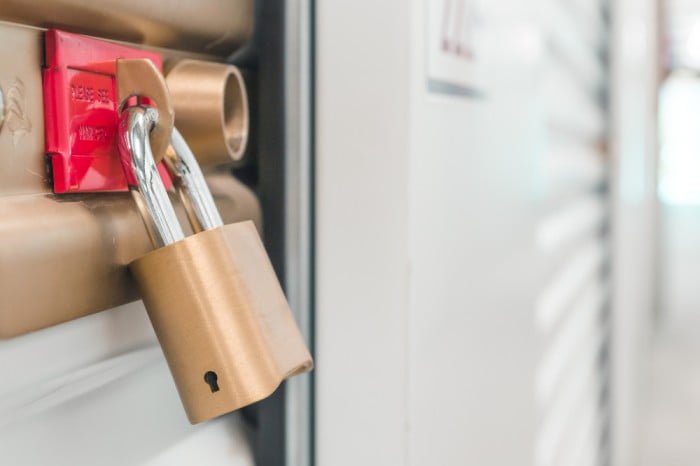 Self-Storage Units in Torremolinos
With our self-storage units in Torremolinos due to open in the near future, below we take a closer look at storage in the South of Spain. All of which is brought to you from our successful uStore-it franchise business.
Where is my nearest self-storage unit?
If you live in Alhaurín de la Torre or close to Torremolinos beach, then uStore-it are bringing a storage solution to your doorstep. We will display further details in the coming weeks, however, in the meantime, your nearest self-storage unit will be at the following address:
Once the phone lines are available, contact numbers are +34 951 972 296 (landline) or +34 637 059 450 (mobile).
Should you require any further information, please contact uStore-it via email at info@ustore-it.eu. Alternatively, our flagship branch on +34 951 972 296 will be happy to help with any initial queries.
Other Self-Storage near Malaga
The all-new self-storage units in Torremolinos are ideal for those living in Alhaurin de la Torre and surrounding areas. However, should you require other self-storage near Malaga prior to opening, then uStore-it are still available.
In Manilva, our facilities continue to remain active. These units can be found at Calle del Constructor, 5, 29691 Manilva, Málaga, Spain. Although, please note they do become fully booked on a regular basis, hence the need to expand the franchise!
However, by taking a look at what's available elsewhere with uStore-it, you gain an insight as to what to expect from the upcoming location. With a large choice of storage units available, we cover small household goods through to additional business space.
Self-Storage Units in the Costa del Sol
Elsewhere in the Costa del Sol, we have sites at both La Linea and Duquesa Port. Again, offering the same level of storage and security.
La Linea is in prime position for those crossing to and from the border of Gibraltar. As well, of course, as customers living in Cadiz. Having opened in 2017, as of last year La Linea has become even easier to book via its online system.
Meanwhile, Duquesa Port offers an additional choice for those in the Manilva/Malaga region. Again, easy to book and providing units covering a wide range of storage needs. Starting from 2 square meters all the way up to 20 square meters of space.
Customers are able to make a booking enquiry online or contact each store individually. As for the new self-storage units in Torremolinos, we're extremely excited about the announcement of our latest addition.
Self-Storage Units in Torremolinos
With our new self-storage in Torremolinos coming soon, please revisit and follow our blog for further updates. Likewise, we will announce on Facebook once open and update our Torremolinos/ Alhaurín de la Torre page on the website accordingly.