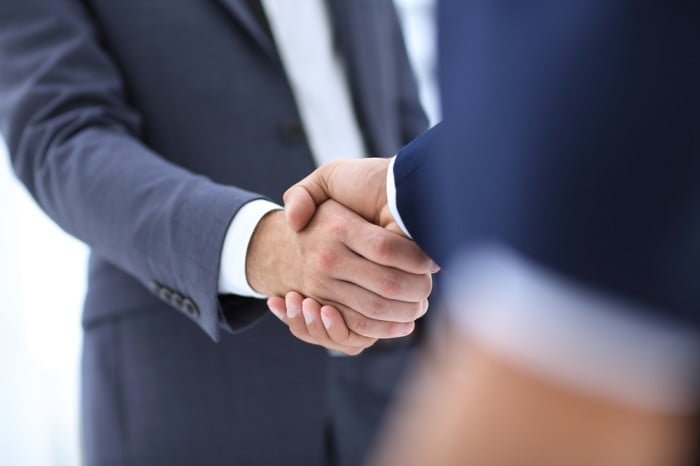 Franchise Business for sale in Estepona
We currently have a self-storage business for sale in Estepona, where you can run your own outlet with the full support of uStore-it. An ideal opportunity to run a franchise in Spain and become your own boss, while having the complete backing and support of an established business.
Find a Business for Sale in Estepona
While you are looking for a business for sale in Estepona, remember this is an investment for the long term. Something you are going to make a success of, especially if you intend to relocate to the Costa del Sol. In which case, your new venture will be life-changing in more ways than one!
If however, you are already a Spanish resident then you're likely to be used to the local way of living. As such, with a new career, it's time to start afresh, only by becoming your own manager things can be on your terms.
By finding a business for sale that's right for you, it's important to understand what it is you wish to get out of your investment. It could be that you're young, fit and healthy, looking to become the life and soul of the party.
If that's you, take a look at a business for sale in Estepona that's by the water's edge. Maybe you can find that dream café you've always wanted? Alternatively, for a simpler life, it could be running the local corner shop.
Why Choose a uStore-it Franchise
Owning a uStore-it franchise in the south of Spain isn't necessarily going to be as glamorous as a bar with your name above the door. However, with a low-cost investment and fewer overheads, there's the potential for a greater return on your money.
What's more, you don't need any direct experience. If you have the capital available for your initial investment and a business head, please do get in touch. We are here to answer any questions you may have, as well as offering advice while we consider your interest.
After all, this is your chance to buy a business for sale in Estepona that comes with a proven track record within the industry. One where we have been in existence for almost 5 years, growing from strength to strength.
Another reason for choosing a self-storage unit in Estepona is we already have an online presence within the Costa del Sol. In fact, many search result for Estepona, in particular, will bring up uStore-it before you've even opened.
This gives you a fantastic helping hand, right from the beginning. Making it easy for people to discover exactly where you're located. As part of the franchise opportunity, we will add additional content to the uStore-it.eu website. Which in return will give your new business even more credibility and ultimately, bring in the clients.
Franchise Opportunities in Estepona
If you are interested in our self-storage franchise opportunities in Estepona, contact uStore-it today. Alternatively fill out an online enquiry form which can be found here. If you're after a storage facility near Estepona, please note we have self-storage units in Duquesa and Manilva.