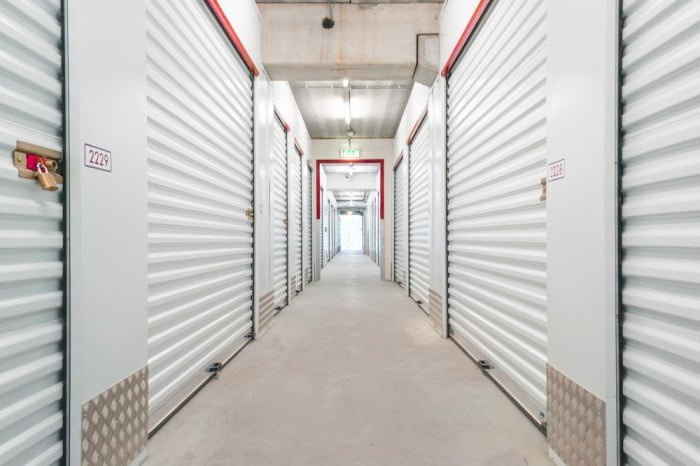 New Self Storage in Torremolinos
uStore-it are excited to announce an all-new Self Storage in Torremolinos, coming soon! Located in Malaga within the picturesque town of Alhaurin de la Torre, we look forward to launching our Torremolinos facility in the near future.
As for the exact opening date, please watch this space and follow us on social media. Alternatively, we will have further details on our live Torremolinos Self-Storage page once available. If you are in need of a storage unit within Alhaurin de la Torre or the surrounding province, then 2021 is set to get off to a great start!
New Self Storage in Torremolinos from uStore-it
With the wonderful beaches of Torremolinos just a short drive away, our Alhaurin de la Torre storage facilities are in a prime location. As such, a fantastic position for also supporting the wider Malaga region.
Joining our existing stores at La Linea, Duquesa Port and our flagship Manilva store, Alhaurin de la Torre is to become a very welcome addition. After all, our storage units continue to be as busy as ever, with the expansion to our line-up providing customers with even greater choice.
While further details of our new Self Storage in Torremolinos are yet to be announced, we can certainly guarantee the same outstanding level of service. The uStore-it brand name has been established in the Costa del Sol since 2015. As a result, our spot within the marketplace continues to thrive as we support both new and existing customers.
Our services at uStore-it are for both personal and commercial storage, with the new facility being no different. All of our units are highly secure, with 24-hour surveillance. While allowing you regular access to your belongings, as and when needed.
With a wide selection of sized units, we offer solutions to a number of requirements. Whether you're looking to hold personal items or searching for additional storage space for your local business.
Where is my Nearest Self Storage Unit?
Our new Alhaurín de la Torre self storage in Torremolinos is due to open soon. The full address can be found below:
Nave 72B, Avd 9 Poligono Industrial, 29130 Alhaurin de la Torre, Málaga
If you wish to contact the facility directly, please call +34 951 972 296 or +34 637 059 450. Although, please note the store is not yet officially open. However, once available the team will be more than happy to assist in your storage needs.
In the meantime, customers are welcome to email uStore-it customer services at info@ustore-it.eu for more information.
uStore-it Self Storage in Torremolinos
With our new self-storage in Torremolinos, the uStore-it brand is expanding its reach further within the South of Spain. Joining our other uStore-it facilities at Manilva, La Linea and Duquesa port. If you are interested in starting your own self-storage franchise in the Costa del Sol, contact uStore-it for further information.