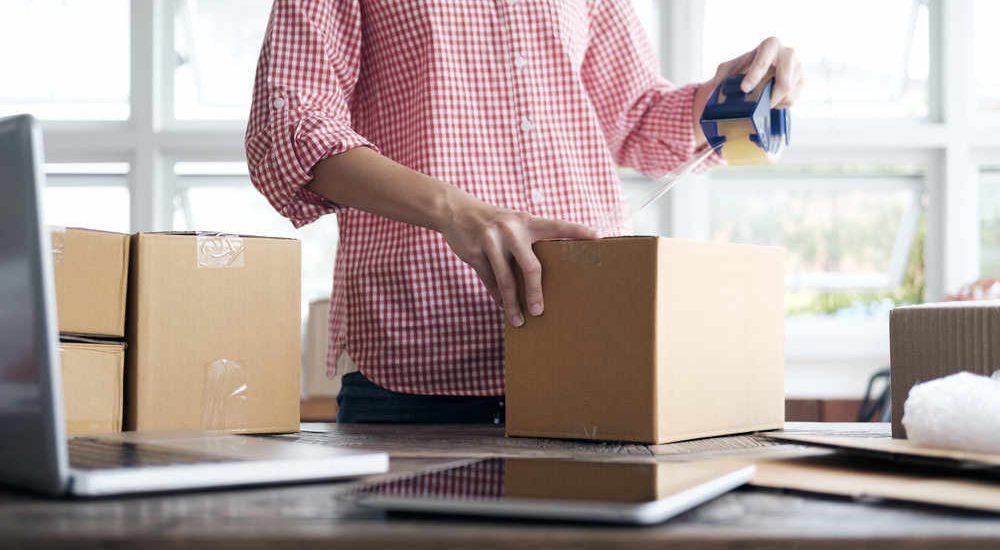 Self-storage unit in Manilva, Spain
It's easy to find a self-storage unit in Manilva, after all, it's where the uStore-it flagship store is based. The ideal location for providing you with everything you need in a self-contained storage facility.
About Manilva, Spain
With Manilva becoming one of Costa Del Sols most popular tourist locations in recent years, it's no wonder many are also choosing to call it home.
Historically however, the habitants of Manilva can be traced back as far as the stone age. Although the archaeological sites are certainly a point of interest, more often than not it's the sun and sand that pulls in the crowds. The region has also benefited from huge investment over the years. These days catering for everything from golf courses, fine dining restaurants and independent boutiques.
The weather really starts to heat up between June and August. It's this period that often attracts those from abroad. So, if you're turning your Manilva home into a holiday rental in Costa Del Sol, you could be in the money. After all, you can always put those personal items into storage while you leave holidaymakers with the essentials.
Manilva is also in easy reach of both Malaga and Gibraltar international airports. Plus when you arrive there's a whole host of things to do in the area. Whether it be the historical landmarks or a night out on the town, you'll certainly be looking to make your return.
About uStore-it self-storage unit in Manilva
With over 200 storage units within the Manilva location, you can store anything from jewellery to a house full of furniture. So whether you're looking for a secure unit for your business or something more extravagant, a self-storage unit in Manilva, Spain could be just what you're looking for.
It doesn't matter if you need a unit for a few weeks or after somewhere to store boxes more long-term. Our storage facilities offer flexible terms with every customer given the same level of customer service.
Even if you're after help moving your items into storage, it's worth checking our free van hire. We can often help transport your heavier items for you. Plus at uStore-it we also sell all the packaging you need, along with packing tips if you need them.
Storage units La Linea and Duquesa Storage
As well as storage facilities in Manilva, uStore-it also operate in La Linea a Duquesa Port. Alternatively, if you're after franchise opportunities in Spain, you can always start a business elsewhere in Costa Del Sol.
Whichever storage facility you require, they all come with easy access. Meaning you can gain entry to your lock-up whenever you need to. Plus of course, security are on hand monitoring your belongings 24-hours a day.
If you live in Manilva, La Linea or Duquesa or just need a self-storage unit along the Costa Del Sol, uStore-it can help. With a number of easily accessible self-contained storage units give our helpdesk a call today.