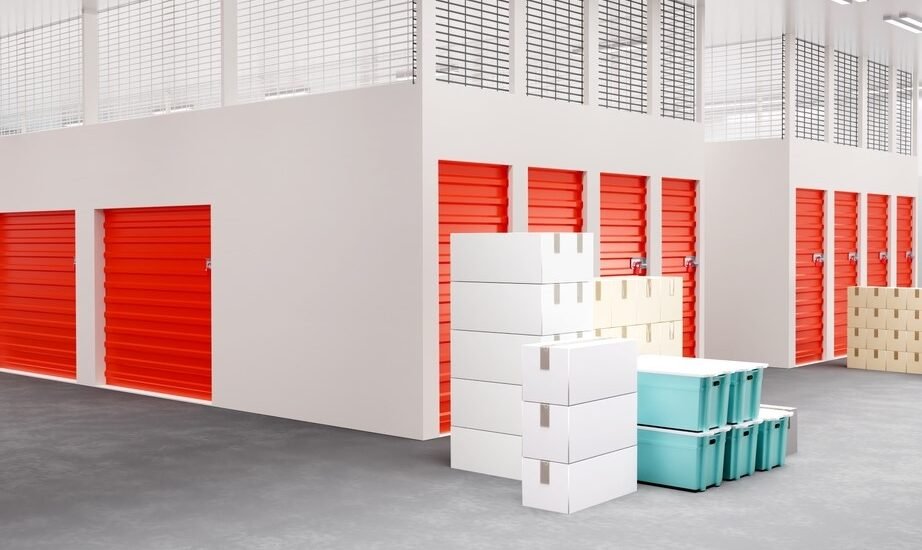 Self-Storage Solutions near Malaga
Are you looking for a convenient and secure self-storage unit near Malaga? With so many storage solutions available, it can be hard to know which company to trust. However, uStore-it are here to help you find the perfect self-storage solution for your needs.
Self-Storage Options in Malaga
There are plenty of self-storage solutions near Malaga with great features and reasonable prices. When it comes to choosing the right one for you, there are a few factors to consider such as size, security measures, accessibility, and cost.
Size
The size of the unit is an important factor when deciding on a storage solution. You want to make sure that you have enough space for all of your belongings, while not overpaying for more than what you need. It's best to measure the items you plan on storing before renting a unit so that you can get an accurate estimate of how much space you actually need. At uStore-it we offer a range of sizes suitable for everything from large household goods to excess retail stock or paperwork.
Security
No matter where you keep your items, security should always be a priority. Many storage facilities offer 24/7 video surveillance as well as electronic gate access codes, keypads or swipe cards to ensure that only authorized personnel enter the premises. The facility should also have sturdy walls and ceilings as well as fire protection systems in place in case of emergency situations. Make sure that any facility you choose meets these security requirements before signing any contracts or agreements.
Accessibility
You want a storage facility that is easily accessible at all times so that you can access your belongings whenever needed. That's why we've recently improved our drop-off and collection points, so there's no need to queue or wait for assistance. It's also good to inquire about the hours of service before signing up with any specific company so that you know what their availability is like beforehand. At uStore-it each facility access and office hours are displayed on our website, although should you require additional help please do get in touch.
Pricing
Finally, consider pricing when choosing a self-storage facility near Malaga. Most companies charge per square foot, but we also offer flexible rental packages. As such you can apply for long or short-term storage, whichever suits your needs. Be sure to compare rates before making a decision so that you get the most bang for your buck! Although remember, cheap lock-ups and private garages don't necessarily come with the same level of insurance – let alone security.
Renting Self-Storage Solutions near Malaga
No matter what type of self-storage near Malaga is best suited for you, plenty of options are currently available. As such, we offer everything you require and more, as well as great features at a reasonable price! Consider unit sizes, security measures, accessibility and cost when making your decision. That way you can get the most out of your money, while still receiving quality services from trustworthy providers.
Alternatively, if you're thinking of starting up your own business near Malaga, here at uStore-it we're on the lookout to expand our services beyond our current facilities. Please see our franchise website for further details.