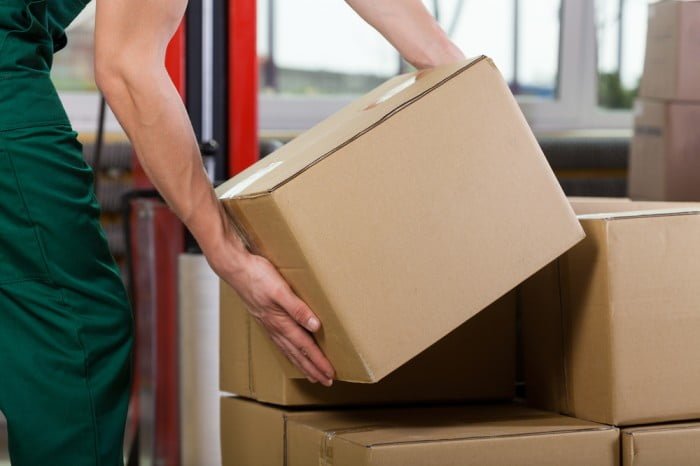 Owning a Self-Storage Franchise in Estepona
Estepona is a picturesque coastal town on the Costa del Sol in southern Spain. With its year-round pleasant climate, stunning beaches and proximity to Malaga airport, owning a franchise in Estepona is a welcoming prospect. Especially given the region has seen steady growth in population and business development over the past few decades. As a result, there has also been an increased the demand for self-storage facilities in the area, for both residential and business needs.
As the self-storage industry continues to grow across Europe, Estepona represents an attractive market opportunity for self-storage franchise owners. Industry reports show that the self-storage market in Spain is still relatively underserved compared to other European countries and the US. There are fewer than 10 self-storage facilities per 100,000 people in Spain compared to over 50 per 100,000 people in the UK and over 70 in the US. This means there is plenty of room for new self-storage developments to serve the storage demand from Estepona's growing residential and business communities.
Things to consider when starting a Franchise in Estepona
Brand strength and recognition. Choosing a well-established franchise brand with strong marketing and operational support provides a proven model for success. Leading self-storage brands such as uStore-it have a fantastic presence in the Costa del Sol, with strong brand recognition and experience navigating local regulations and requirements.
Location, location, location. The real estate maxim holds true for self-storage. Choosing a location with high visibility and easy access for your target residential and business customers is critical. Locations near main transportation corridors and commercial centres are ideal. In Estepona, opening a facility along the main A-7 highway and near the town centre would be advantageous.
Construction and operating costs. While self-storage may seem like an easy business, managing the construction of a new facility and its ongoing operations is challenging. Franchise systems provide operational guidance and best practices to help control costs and maximize profitability. They can also leverage economies of scale to secure better rates with suppliers.
Revenue potential and profit margins. The revenue and profit potential of a self-storage franchise can be quite compelling. According to industry data, mature self-storage facilities in Spain generate an average of €2,500 in annual revenue per square meter of rentable space and have operating profit margins of around 65%. For a 5,000 square meter facility, that could translate to over €1.2 million in annual revenue and nearly €800,000 in operating profit.
Self-Storage Franchise in Estepona
In summary, Estepona represents an attractive market opportunity for self-storage franchise ownership. With a proven franchise model, strong location, and solid financials, a self-storage franchise could be a lucrative investment in this coastal Spanish town's future. If you would like to find out more, take a look at our designated uStore-it franchise website or complete an online franchise enquiry form here.