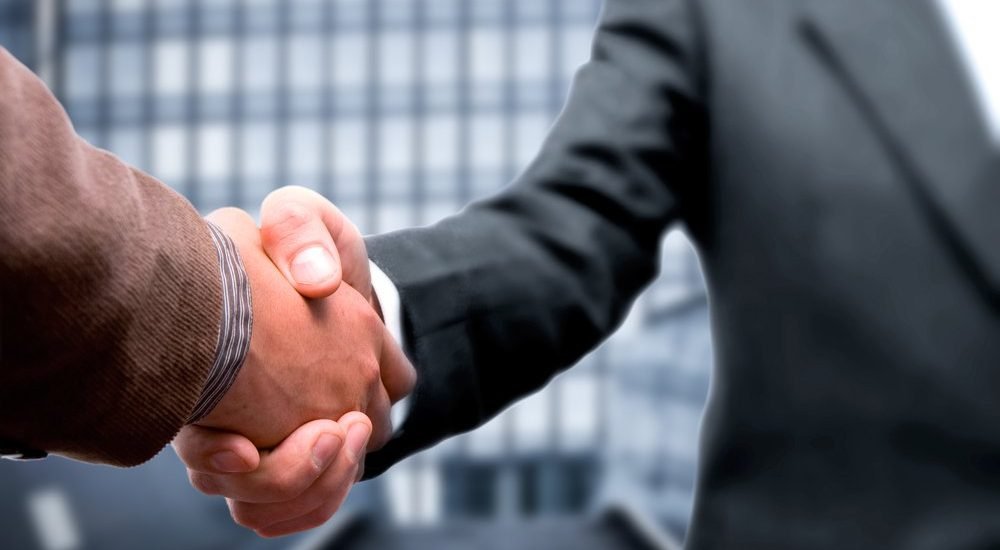 Self-Storage Franchises in Nerja
Are you looking to invest in a successful business venture in Nerja, but don't want the stress of setting up your own enterprise? Consider investing in self-storage franchises in Nerja. After all, this sunny Spanish coast town offers plenty of opportunities for people looking to start their own businesses.
Likewise, there's an increasing demand for secure storage facilities and as such, self-storage is an attractive option. Are you in need of some extra space to store your belongings? Look no further than the self-storage industry in Spain!
All about the Self-Storage Industry in Spain
With a range of options available, from climate-controlled units to outdoor storage, you can find the perfect solution to your storage needs. And don't worry about accessibility – many facilities offer 24/7 access for your convenience. Plus, with the self-storage market continuing to grow in Spain, you can trust that you're investing in a reliable and expanding industry. So why wait? Take the first step towards decluttering your home or office and explore the self-storage options in Spain today!
Benefits of Opening a Franchise in the Costa Del Sol
Are you dreaming of becoming your own boss and starting a business? The Costa Del Sol might just be the perfect location for you to open a franchise. With its stunning beaches, beautiful weather and welcoming culture, the area attracts millions of tourists throughout the year. Not to mention the locals and those relocating. This means more potential customers for your franchise, which can result in increased revenue and profitability. Plus, you'll have the support and backing of an established franchise system, which can help you navigate the challenges of starting a business. So, why not join the uStore-it brand in the Costa Del Sol and make your dream a reality?
Why Self-Storage Franchises in Nerja?
Not only is Nerja a beautiful, coastal town located in the south of Spain, but it also has a growing economy. Owning a self-storage franchise in Nerja means tapping into the local market and providing a much-needed service to both locals and tourists alike. Plus, with the flexibility and independence of running your own business, the potential for financial gain is huge. With the right plan and dedication, owning a self-storage franchise in Nerja could be the best decision you ever make.
Things to Consider When Opening a Self-Storage Business
Starting a self-storage business can be hard work, but there are a few things to consider before taking the plunge. First and foremost, location is key. Choose a neighbourhood where there is a high demand for storage units and few competitors. Another important factor to consider is the size and type of units to offer. Do your research and survey potential customers such as local businesses and understand their requirements. Additionally, invest in quality security measures to ensure the safety and protection of your customer's belongings. Finally, uStore-it also offers additional services such as parcel deliveries and free van hire. With the right location, unit selection, and amenities, a self-storage business can be a profitable and rewarding endeavour.
Self-Storage Franchises in Nerja with uStore-it
By choosing to open a range of self-storage units in Narja, you're providing a great option for extra space and clutter-free living. With affordable solutions, flexible contracts and a wide range of options to suit both long-term and short-term requirements uStore-it have a successful business model. Contact us today and see how we can help your dream of opening a franchise in Nerja become a reality.