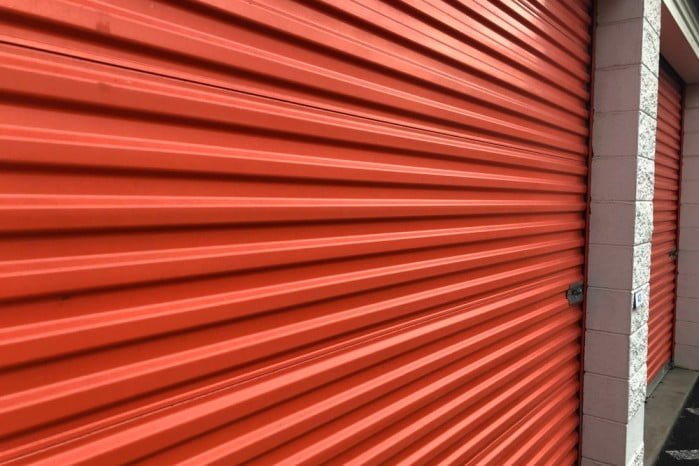 Self-Storage Rental Business in Spain
The self-storage rental business in Spain provides both commercial and personal storage solutions to companies and individuals. Reasons for requiring additional storage space vary between each case, with many aspects to consider.
However, whatever your requirements, it's always a good idea to consider all your options and look around. The size of the unit you require, what you're planning to store and how long you need the extra space are all deciding factors.
One of the great things about uStore-it, is customers can rent the correct sized unit, for the period that suits their needs. Whether that's while you move house, go on your travels or just need somewhere to store old belongings. As such, there's no need to clutter your home, or likewise if you're running a small business. After all, there's a storage unit for everyone.
About the Self-Storage Rental Business in Spain
Between 2008 and 2014 the Spanish financial crises caused a recession in Spain that hadn't been seen before or since. Many businesses and individuals were affected by the crash, none-more-so than the property market.
During the late '90s to early 2000's investment in real estate had become big business, however, it was soon to be unsustainable. As such housing prices fell, making it no longer the viable investment it once was. Which, in turn, had a knock-on effect to the wider audience.
However, as the rest of the country fell into an economic minefield, the self-storage rental business in Spain flourished. In some cases, it was reported an increased profit of up to 15%. Many people were experiencing financial concerns, downsizing from their family home became a common occurrence.
Although, rather than dispose of unnecessary belongings, it was time to find additional space given having a spare room became a rare luxury. In fact, Spanish properties themselves have become smaller, especially in busy city centres and popular seaside destinations.
Personal Self-Storage Rental in Spain
At the time of coming out of financial crises, self-storage companies in Spain were few and far between. However, having opened the first of our premises in 2015, uStore-it became one of the first and have gone on to dominate the market in the Costa del Sol.
As a successful rental business in Spain, the self-storage industry has proven a fantastic investment opportunity. Franchisees can start their own business, with a low-cost entry point.
With a number of additional services available, other than personal units to rent there's potential to grow the business. More information is available on our personal storage, commercial storage, deliveries/removals and more by clicking here.
Currently, uStore-it has 3 locations available, with a plan to roll out further franchises across the south of Spain. Customers are making the most of our units in Manilva, La Linea and Duquesa, which are all well-established and fully operational. Whereby uStore-it offer secure and convenient personal rental in Spain.
Having introduced a new online rental system for our La Linea storage units, arranging your personal self-storage couldn't be easier.
Self-Storage Business Opportunities in Spain
Are you wishing to start your own self-storage rental business in Spain? Then why not contact uStore-it today and enquire about our current franchise opportunities.