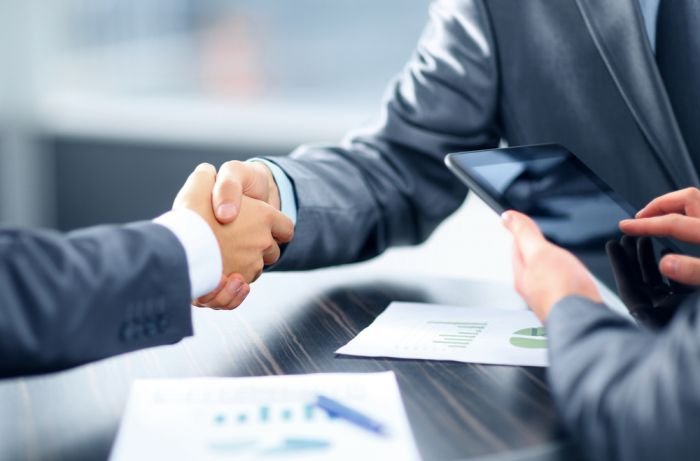 Franchise Business for Sale in Spain
Have you ever considered being your own boss? By buying into a franchise business in Spain, you can be just that, with many more benefits than going at it alone. As well as a proven business model, franchisees receiving the ongoing support you'll receive from your franchise owner.
Franchise Business for Sale in Spain
When it comes to choosing a franchise business, there's more to consider than just which industry to buy into. There are of course important factors such as the financial return on your investment. However, you should also look at the location, potential customer base, overheads and just as worthy of consideration, how your new venture impacts you personally.
After all, bars and restaurants for sale in Spain may sound like an appealing business venture, but they can eventually take their toll. As such, thinking about your personal well-being is just as relevant to your investment as pursuing your dream in the first place.
For many new business owners, it's also a chance to relocate to Spain from further afield. Therefore, getting the right work/life balance when it comes to setting up an office. With uStore-it Self-Storage, we have already made a name for ourselves on the Costa del Sol. However, there are also a number of regions along the coast where we see the potential for growth.
Therefore, we are in a strong position to expand our self-storage franchise in Spain. With an established business model that we know already works. Along with an understanding of the market place, having been frontrunners since the start.
Marketing your Franchise Business
We are also proud to advise we work closely with our own dedicated digital marketing agency. Who, as a team of freelancers, has been fundamental in supporting the success of uStore-it.eu since launching in 2015.
Having launched our flagship self-storage facility in Manilva, uStore-it became ranked number 1 in Google with immediate success. Continuing in a vision to become the largest franchise company in the country, 2 more stores followed located in Duquesa and La Linea.
By investing in a uStore-it franchise business for sale in Spain, potential franchisees can also benefit from our digital marketing agency. As such, once you are launched you can be confident in high search rankings in order to gain new customers.
Franchise Opportunities in Spain
Here at uStore-it we have exciting franchise opportunities in Spain, within the self-storage industry. If you are interested in running your own franchise business, email us at info@ustore-it.eu or call +34 951 972296. Alternatively, simply complete an online enquiry form and we will be in touch ASAP with further details.