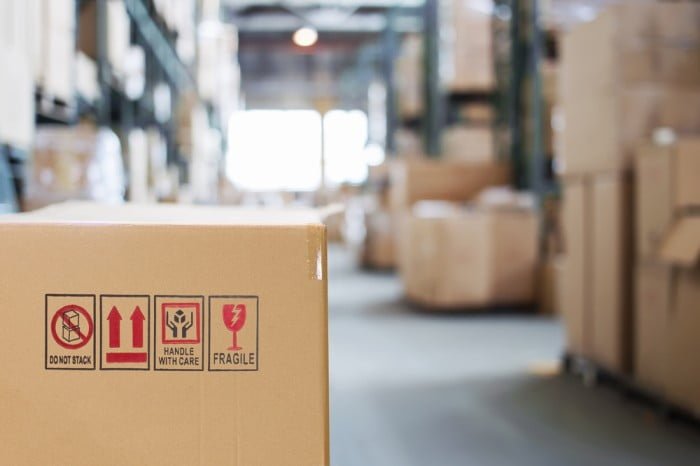 Different Types of Self-Storage
While we cater to a range of types of self-storage, essentially at uStore-it we divide our services into two main categories. With self-storage facilities in Manilva, La Linea and Duquesa, we provide our customers with both personal storage and commercial storage.
However, as well as storage units for both your business and personal use, we also have a selection of other services also available.
Below we take a further look into the main types of self-storage we currently have available. Although for any other information, please refer to our FAQ section here.
Types of Self-Storage in Spain
Whether it's your own belongings or that of your business or corporation, we have the correct units for you. As well as providing other services you may find useful, all of which are available at our 3 current locations.
Personal Storage in Spain
Self-storage in Spain is a growing market, whereby being declared the 3rd largest market place within Europe as of the last few years. Individually, customers have their own reasons for choosing uStore-it self-storage in the Costa del Sol.
However, there is often one common factor – customer service. This isn't just about the friendly face greeting you at the facility but within every stage of the process. Whether it be deciding which sized unit accommodates your needs, choosing a short or long-term rental plan that's suitable for you or the security offered once you're in.
So, if you're looking to store a handful of boxes or your whole house, each unit is treated with the same level of service and security.
Commercial Storage in Spain
As with personal storage in Spain, our commercial sector also comes with confidentiality and 24-hour surveillance. Giving you and your business the confidence you need to know you're in safe hands.
With units ranging from small lock-ups to large warehouse space, we can help you decide which unit is most suitable. After all, the benefit of commercial storage in Spain with uStore-it over signing a contract on your own warehouse is the flexibility that comes with it.
There are no long-term contracts, so you only rent the unit for the period required. Which is ideal for almost any scenario, from providing space for excess stock or a short-term solution to seasonal stock levels.
Other Services Available
We also have several other services available for both personal storage or commercial storage in the Costa del Sol.
If you are in the process of relocating your business or home, we can help organise a removal service, working with reputable firms. Likewise, our units provide the temporary storage facility needed until you settle into your new house or premises.
We can even operate as your designated parcel delivery address. Accepting in your personal or business deliveries on your behalf. This is also a service that benefits those the other side of the Spain/Gibraltar border. As all our facilities are located within easy access of the main service roads.
Business Opportunities in Spain
Are you considering investing in new business opportunities in Spain? Then uStore-it self-storage are offering potential franchisees the chance to run their own units. Contact us today for further information, or apply for further information via our franchise enquiries form here.