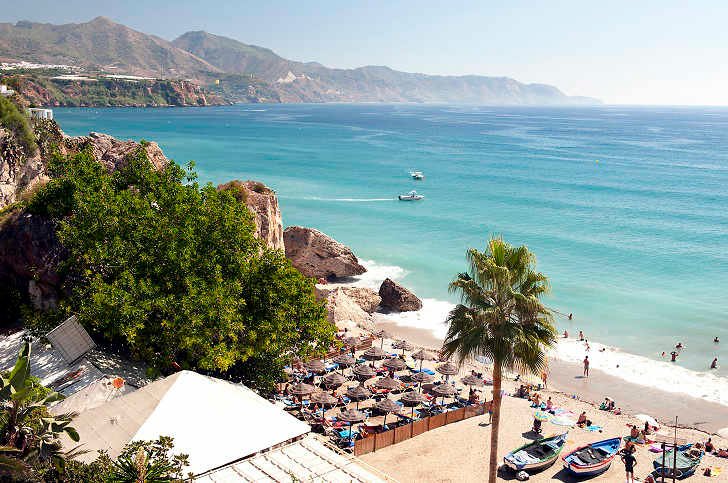 Self-Storage near Malaga Airport
Self-storage near Malaga Airport is a prime location, especially given the increase in flights. There are two things that may signal the end of the economic downturn on the Costa del Sol. There's the increased number of tourists and an increased number of house sales over the past 12 months.
A bumper Easter saw 1000's more visitors than the same period in 2014 flying into Malaga International Airport. The vast majority being from other areas of Spain.
Coastal resorts during Easter this year saw beach bars and restaurants in scenes usually associated with high summer.
Ryanair has announced they will operate 228 weekly flights from April to October 2015. During which they hope to carry over 2.7 million passengers.
Malaga International Airport is one of the oldest Spanish airports and has stayed in its original location, having opened in 1919. Didier Daurat began regular flights between Toulouse, Barcelona, Alicante, Tangier and Casablanca.
In 1937 the airport became a military base and on 12 July 1946, the airport was opened to international civil passenger flights.
An increase in package holidays in the mid-sixties meant that commercial traffic was making up over half of the airport's business. Terminal 3 was completed in 2010 to cope with increased traffic.
House sales during 2014 increased by over 40% in the Malaga province compared to sales in 2012.
Coastal areas of the Costa del Sol are still a firm favourite amongst buyers. The last quarter of 2014 Malaga saw 2,634 sales. These figures were significantly higher than inner city locations such as Barcelona and Madrid.
Self-Storage near Malaga Airport
Along with increased property sales has come the need for more self-contained storage units on the Costa del Sol. Storage space is at a premium in offices and commercial premises. Many apartments do not offer sufficient storage space and for homeowners renting out their property, downsizing or even splitting up with a partner, they find themselves stuck for somewhere to store their valuables.
The beauty of self-storage in Manilva, Estepona, is that you can store as many or as few goods as you wish either long term or short term. Choose a company which offers different sized storage units – that way you only pay for the space you need.
Whether you are flying into Malaga as a holidaymaker or a homeowner on the Costa del Sol, it is worth remembering that the earlier you book your flights, the cheaper they are likely to be.
Self-storage near Malaga Airport
uStore-it provides self-storage near Malaga Airport, with several locations in the Costa del Sol. Alternatively, why not get even closer and open your own? Find out more about franchise opportunities in Malaga with uStore-it.